A Must-Have Resource for Small Businesses:
If you're considering hiring an in-house marketing team


Our free Lean Marketing Roadmap is for you.
This roadmap is how we train our marketers.
It is a cheatsheet for small businesses that want to advertise more effectively.
Click the button below and learn:
• Why We Operate In 5 "Core Pillars"
• What You Can Do to Start Getting Sales with Ads Today
• Where You Should Focus to Be Most Effective
BONUS: Get Access to Our Library of Setup SOPs FREE
We ONLY work with brands we know we can help. The Roadmap will provide the exact marketing framework we use to scale our clients while keeping them lean.
Increased Revenue
This brand saw a 39% year-over-year increase in direct revenue WITHOUT an in-house marketing team.
"Having someone to oversee our marketing operations made a huge difference in our overall performance. We were able to increase our bottom line without adding to our team or creating a complex web of agencies and providers."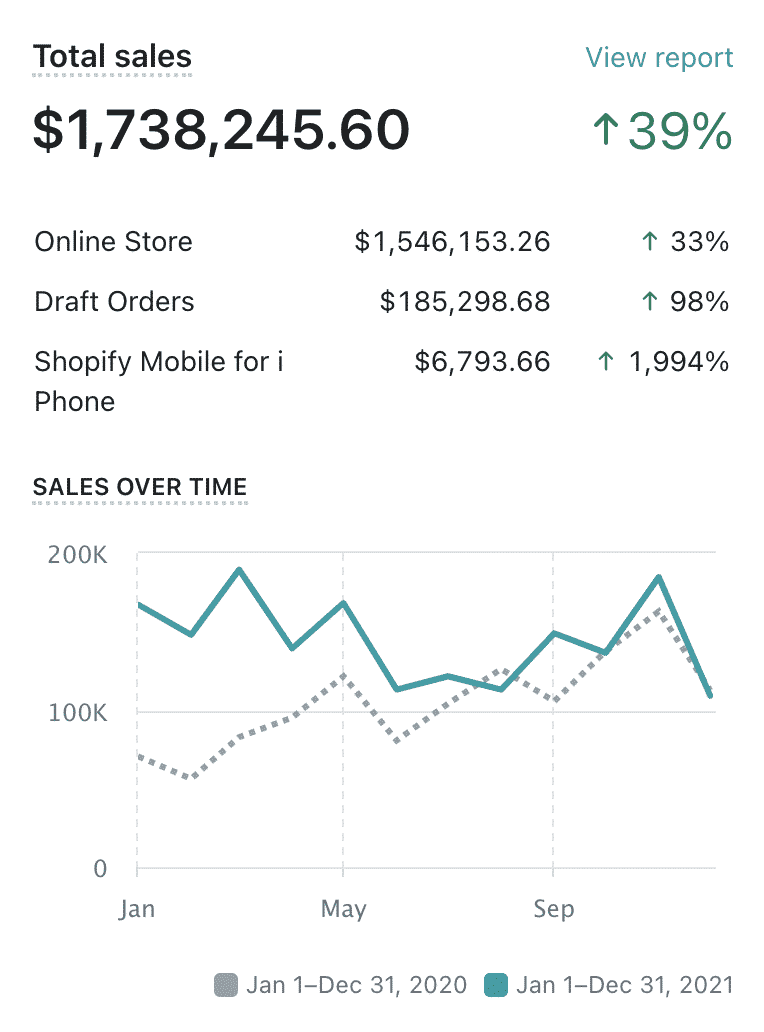 Efficiency Through Strategy
The Star Tarot increased traffic from the platforms that mattered most to their brand.
"For us, it wasn't about doing more of everything but doing more of the right thing. Some social media channels just felt like a lot of work for a little reward. AS focused on sharing on the sites that mattered most."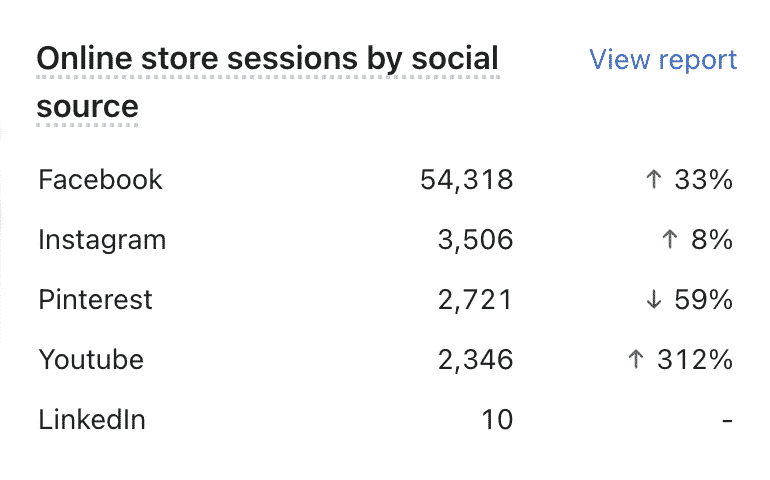 Compelling Creative
Wild Dog Pet Company refreshed their identity and ads to see a 146% increase in marketing-driven sales.
"We always wrote and designed ads ourselves even though its none of our teams strong suits. The difference in performance let us focus on what we're best at, which is product fulfillment."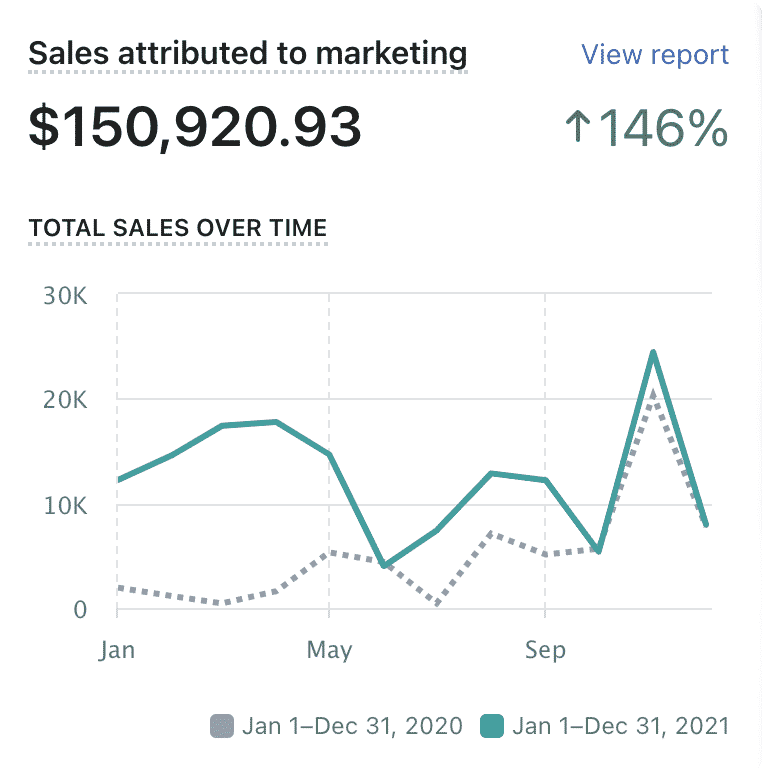 The Lean Marketing Incubator
Work directly with a CMO through our 12-week incubator to develop and implement the strategic SEO, PPC, Social Media, and Traditional marketing strategies you need to explode your revenue, without adding significant workload.
The Incubator is perfect for businesses who:
Can handle 5-10 hours per month in marketing work
Want to keep marketing in-house
Want to educate staff on marketing ops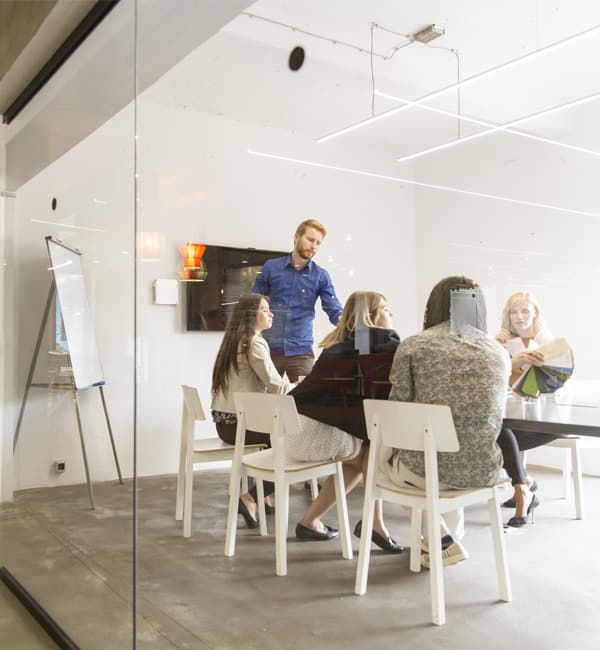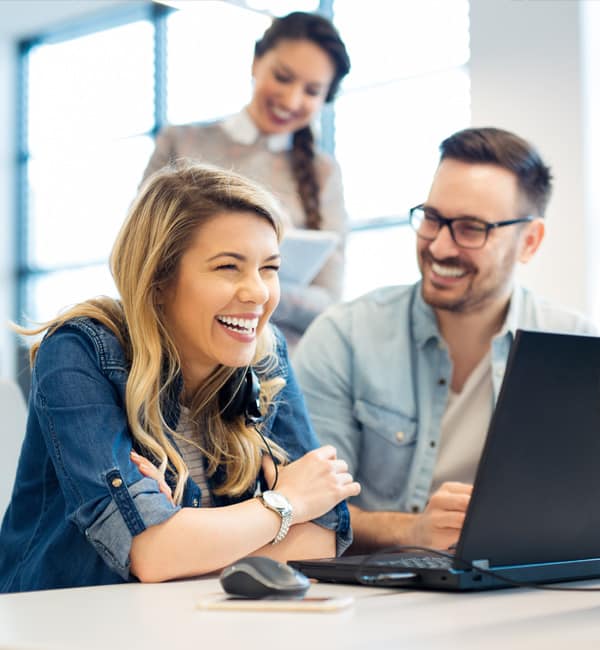 Become a Partner Program client
Work with our entire team as we integrate into your business and become your marketing department. Your digital and traditional advertising are handled by our team and overseen by a dedicated CMO and Client Success Manager.
Partner Clients are businesses who:
Want the muscle & scale of a full marketing team
Want rapid growth without increasing workload
Can support significant increases in inquiries/sales
I have worked with Advantage Strategies on a handful of projects. I cannot say enough about their dedication to their craft. When the situations get tough, they get tougher. A strong will to exceed expectations leads to happy clients for us all every time. Unique marketing insights to cap off a fantastic work ethic is just the icing on the cake. Highly recommend!
-Cody L., Requisite Design
Advantage Strategies helped me out with launching a marketing campaign and developing my online store. No better consult around! Even the simplest questions get an immediate response.
-Zach H., DDA Customs