Advertising that connects
brands

with

people

.
Digital strategy, creative, & ad tech for challenger brands who want to dominate their markets.
See if we're a good fit with a free 30-minute introductory call.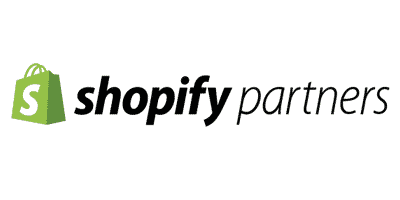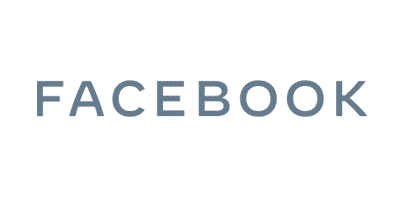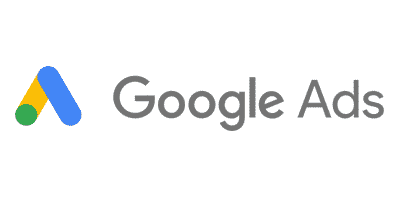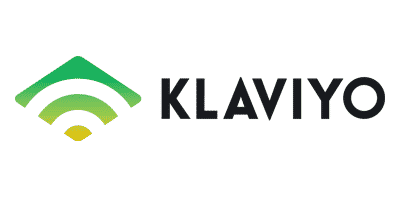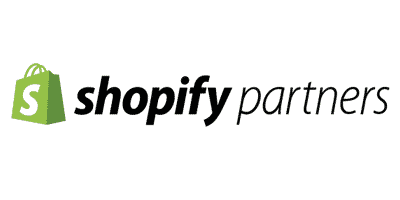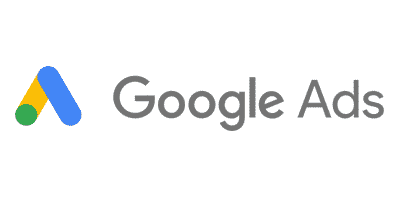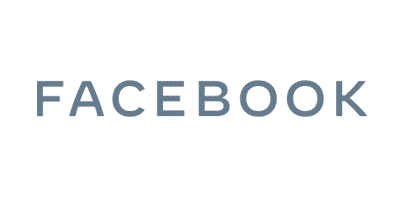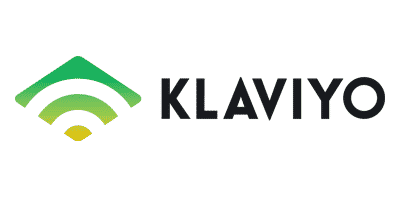 You need more from your ad agency. We don't just run your ads, we work with you to understand and solve your business challenges.
We help ambitious e-commerce brands like yours develop digital experiences that are designed to sell. From your first advertising touch to your post-purchase conversation, your customers should remain engaged and your story should be known.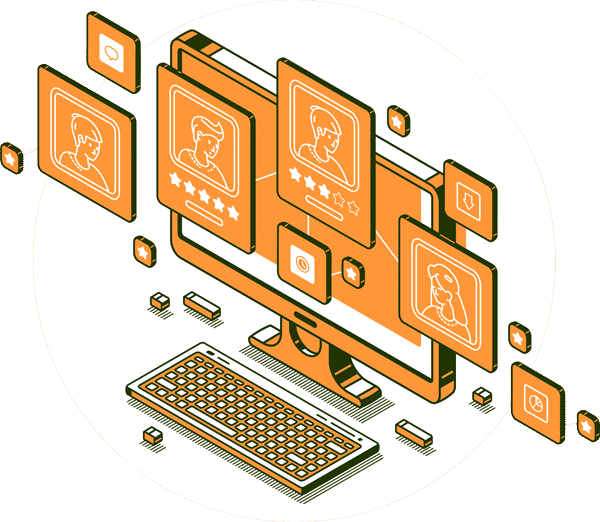 With years of experience and over $50mm in ad spend, we've narrowed down the services that truly move the needle for e-commerce brands.
Maximize your conversion rate and create an unforgettable customer experience with a Shopify-Partner-Built e-commerce store.
Whether you need to create a web software, collect leads, improve your public relations, or simply let the world know you're out there, our team can help build your vision.
Increase your organic traffic and get found by your potential customers with Search Engine Optimization.
Seize market share, find customers, & scale quickly and predictably with Google & Bing Ads.
Reach your customers with social media ads. We'll also handle your posting and community management so you can focus on running your business.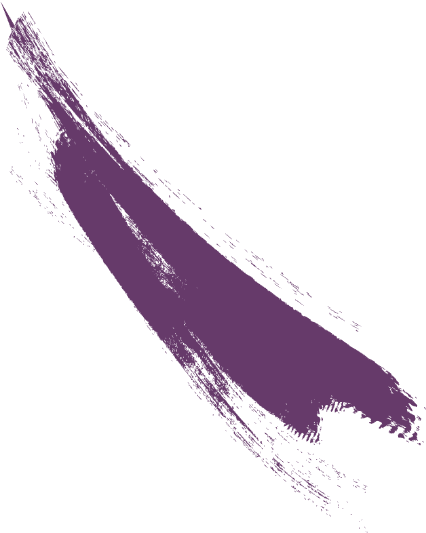 I have worked with Advantage Strategies on a handful of projects. I cannot say enough about their dedication to their craft. When the situations get tough, they get tougher. A strong will to exceed expectations leads to happy clients for us all every time. Unique marketing insights to cap off a fantastic work ethic is just the icing on the cake. Highly recommend!
-Cody L., Requisite Design
Advantage Strategies helped me out with launching a marketing campaign and developing my online store. No better consult around! Even the simplest questions get an immediate response.
-Zach H., DDA Customs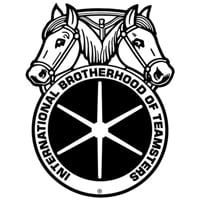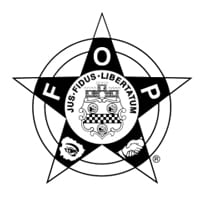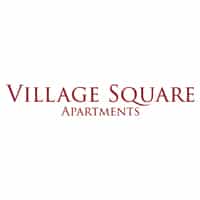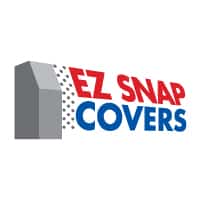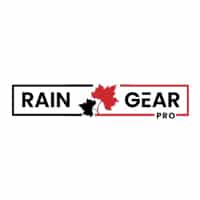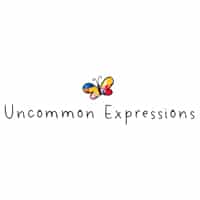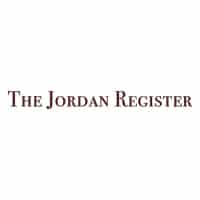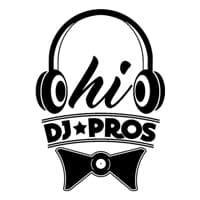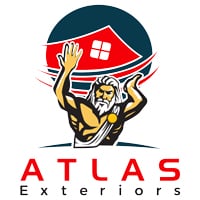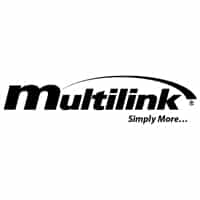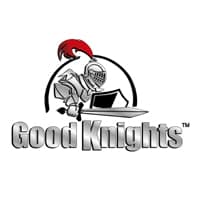 Frequently Asked Questions
Who is behind Advantage Strategies?
Advantage Strategies consists of a team of seasoned e-commerce marketers led by Tate Morgan. We're a driven team with diverse e-commerce & digital marketing backgrounds. Collectively, we've managed over $100mm in ad spend and have driven massive returns for our DTC clients.
What services do you offer?
Our core service set includes PPC advertising, Paid Social advertising, and Email/SMS Marketing.
We also have a content division that manages SEO, creates SEO-Ready content, and creates social media content.
How long will it take to build my website?
Many factors go into the time it takes to build a site, so this answer can vary. Standard websites can take between 14 and 21 working days, while e-commerce sites and complex web platforms can take 2-6 months.
Schedule a free consultation with us to get a better idea of how long it will take to complete your project!
How will I know I'm getting a return on my investment?
Great question! We have a dedicated dashboard tool that allows our clients to see their KPIs in real-time. Our Advantage Reporting tool gives you access to a private dashboard where you can see your ad campaigns, key metrics (such as CPC, CTR, & Conversion Rate), and the status of any managed projects we may be working on together.
Do I have to sign a contract?
Yes, but only to protect the interests of the parties involved. You are NOT required to sign any long-term commitments. Our contracts exists to ensure you maintain legal ownership of your data and the content we may create for you.
What's the pricing look like?
Pricing can vary depending on the needs of your business. 80% of our clients pay between $1500-$3500 per month, so it may be reasonable to assume you'll be in that range as well!
Do you offer any discounts?
We offer a 10% discount on any service agreement with a 6-month prepayment, and a 15% discount on any service agreement with a 12-month prepayment. This is exercised solely at your discretion; you are not obligated to sign a long-term commitment.
We also offer discounted rates to non-profit and not-for-profit organizations. Please contact us directly if you are inquiring on behalf of a non-profit or not-for-profit.
Ready to Get Started?
Book Your Free 30-Minute Consultation Now!