Your Marketing Growth Partners
Our marketing experts integrate with your business, becoming your complete marketing and creative departments. A dedicated CMO & Client Success Manager learn your business and coordinate with our service teams to provide you a complete marketing department solution.
Ready to get started? Complete this form to speak with our onboarding team.
If you're ready for explosive growth in your business, you're going to need marketing department support.
The AdStrat Growth Partner Program integrates our marketing professionals into your business, giving you a full-service, omnichannel marketing team. A dedicated CMO & Client Success Manager learn your business and communicate with our service teams to bring you Lean Marketing Success.
Your Marketing Department.
Full Marketing Department Speed & Strength
Having an entire marketing team gives you the flexibility to grow, scale, and adapt rapidly. AdStrat has performance specialists for CPG brands, B2B Businesses, E-Commerce brands, and local service providers.
Full Marketing Department Availability
No Marketing Employee Overhead
Dedicated Strategist & Account Manager
Fully Managed Marketing & Creative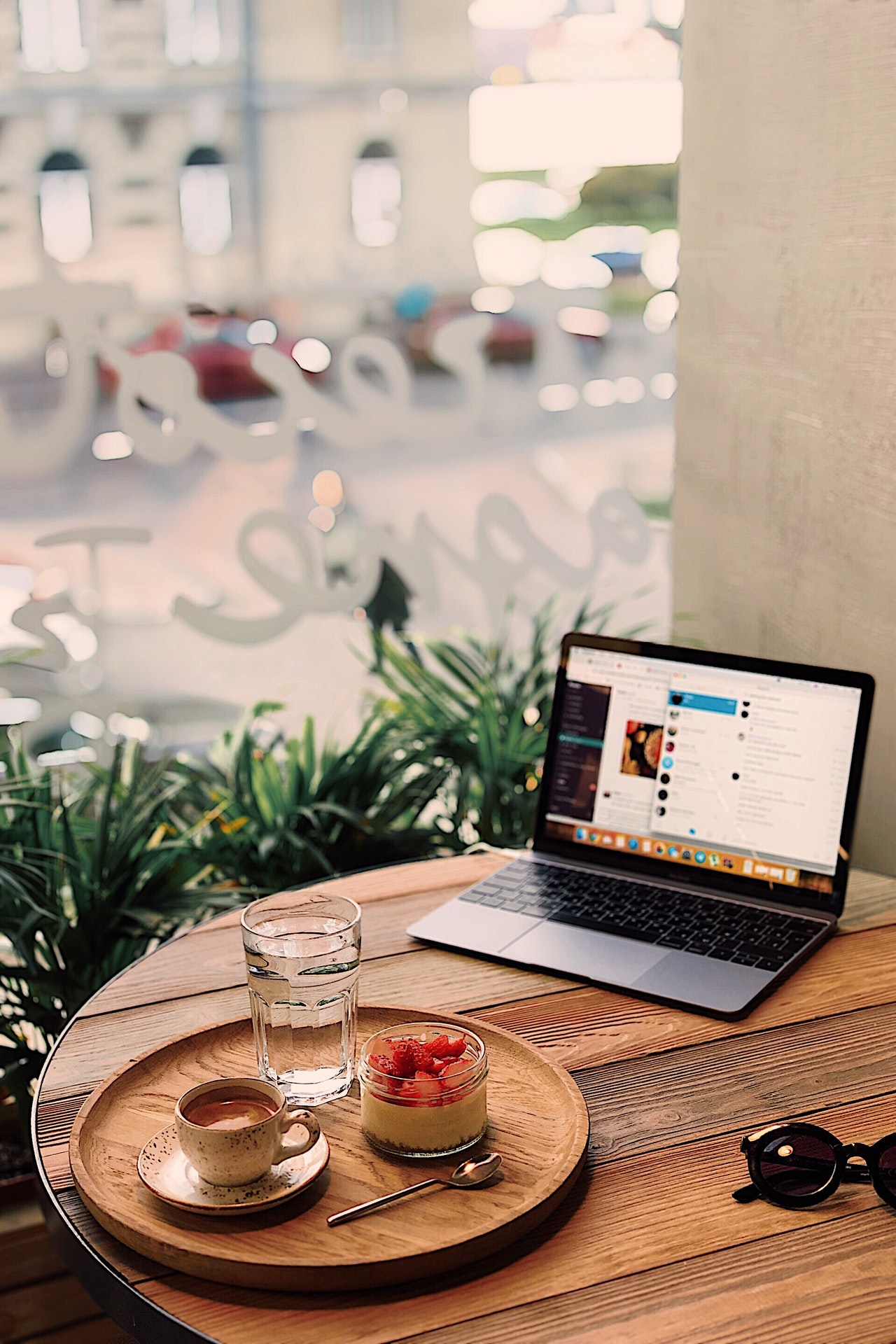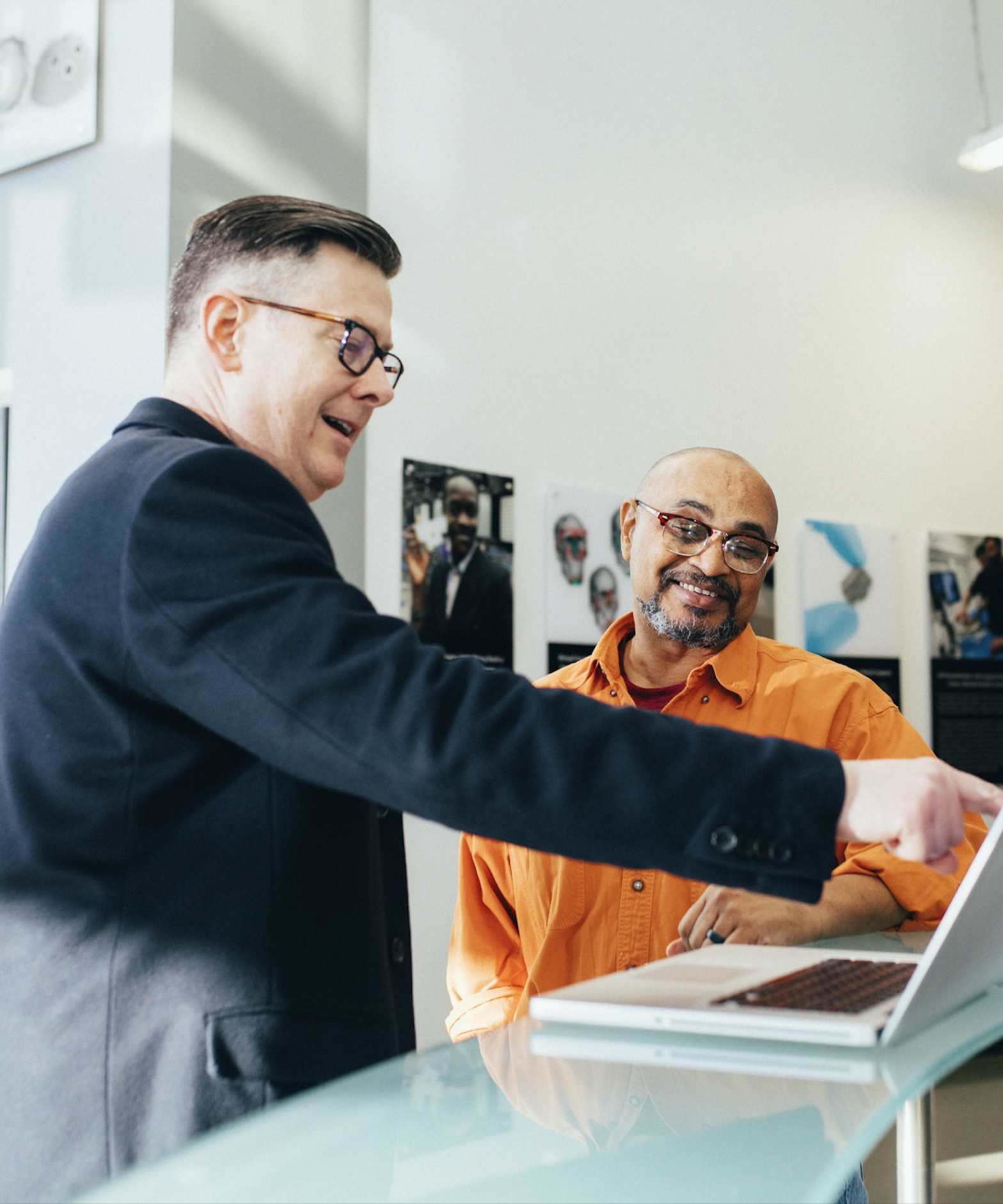 Marketing Where It Matters
Businesses without a marketing team that want to scale quickly are faced with two choices – either hire a jack-of-all-trades (hard to find) or hire a whole marketing team (expensive). We strike the balance in the middle. Our teams are highly specialized and fill the marekting gaps in your business.
Monthly Marketing Progress Reports
Weekly Strategy & Creative Standups
Fully Managed Day-to-Day Marketing Tasks
Cutting-edge conversion-driving creatives across all of your ad platforms
Custom-built dashboard where you can see all of your KPIs from one screen in real time
Find customers who are actively looking for your product or service on Google & Bing.
Build your brand and engage potential customers where they spend the most time - on social media.
Search Engine Optimization
From the Map Pack to the top of the search engines, be found when potential customers search.
Engage with customers, build a community, and share content that builds lasting customer relationships.
TV/OTT, Public Relations, & Print Advertising if they make sense for your business.
Increased Revenue
This brand saw a 39% year-over-year increase in direct revenue WITHOUT an in-house marketing team.
"Having someone to oversee our marketing operations made a huge difference in our overall performance. We were able to increase our bottom line without adding to our team or creating a complex web of agencies and providers."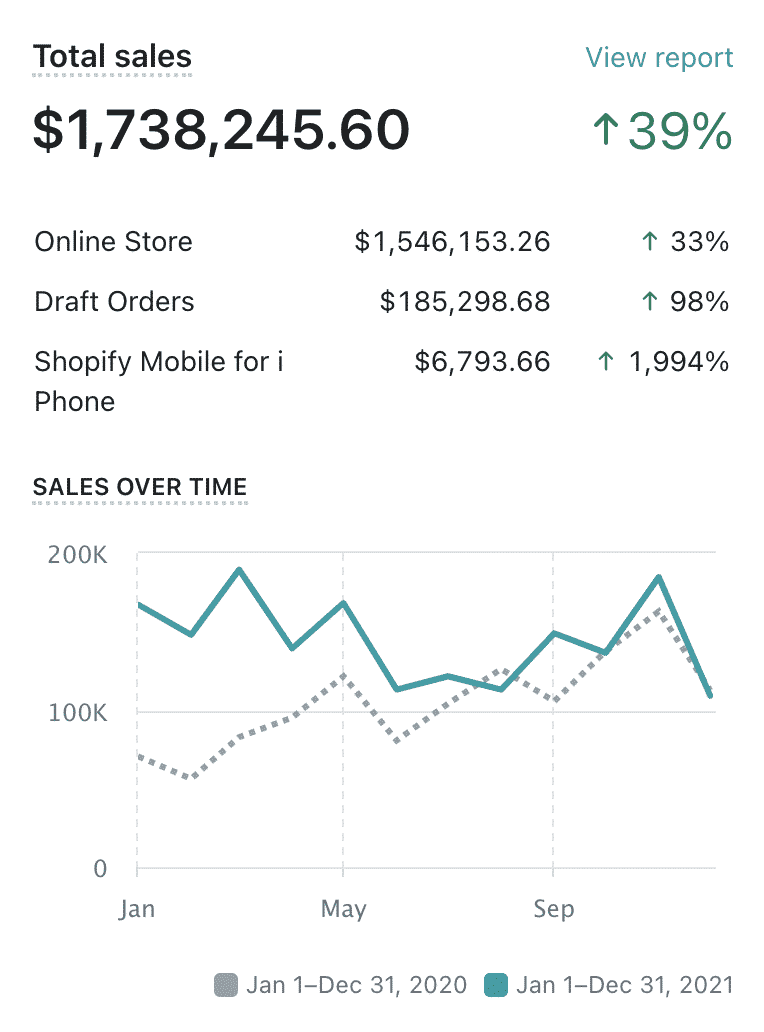 Efficiency Through Strategy
The Star Tarot increased traffic from the platforms that mattered most to their brand.
"For us, it wasn't about doing more of everything but doing more of the right thing. Some social media channels just felt like a lot of work for a little reward. AS focused on sharing on the sites that mattered most."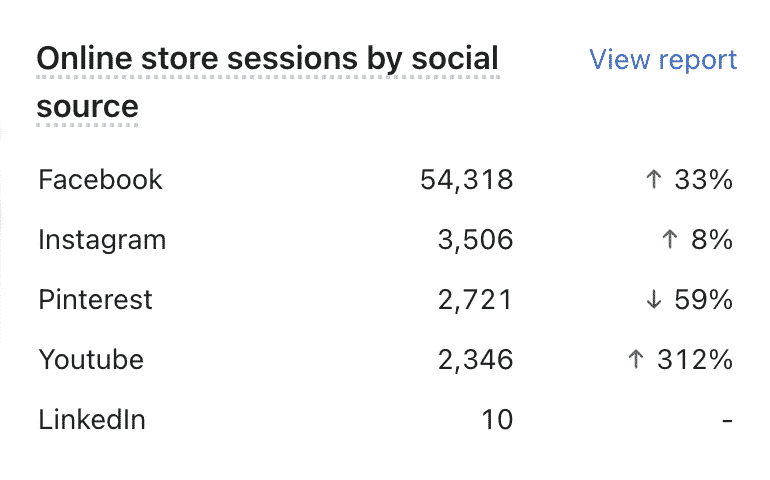 Compelling Creative
Wild Dog Pet Company refreshed their identity and ads to see a 146% increase in marketing-driven sales.
"We always wrote and designed ads ourselves even though its none of our teams strong suits. The difference in performance let us focus on what we're best at, which is product fulfillment."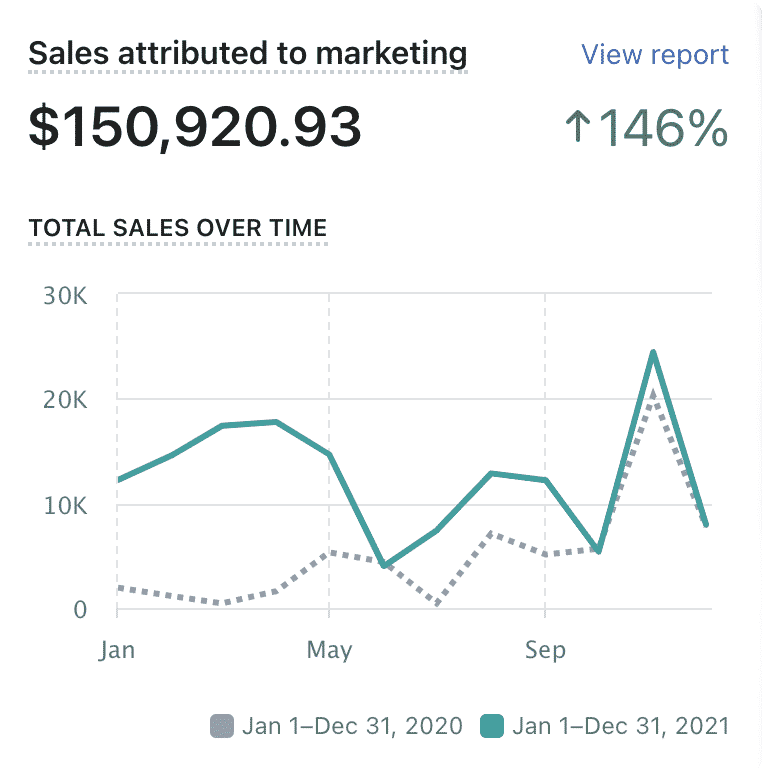 I have worked with Advantage Strategies on a handful of projects. I cannot say enough about their dedication to their craft. When the situations get tough, they get tougher. A strong will to exceed expectations leads to happy clients for us all every time. Unique marketing insights to cap off a fantastic work ethic is just the icing on the cake. Highly recommend!
-Cody L., Requisite Design
Advantage Strategies helped me out with launching a marketing campaign and developing my online store. No better consult around! Even the simplest questions get an immediate response.
-Zach H., DDA Customs