Facebook, Instagram, TikTok, & More
Social Media Marketing
Your customers are checking social media 15+ times per day. Engage them with social media advertising across multiple platforms.
Nothing creates a more personal connection with your customers than growing a social media community. Interacting with your customers and potential customers on a person-to-person basis humanizes your brand and creates good faith in your organization. These personal relationships also foster an environment where buyers are more likely to leave genuine reviews and make referrals.
Social media marketing is about creating connections that lead to lasting relationships. Whether you're running social media ads or posting and engaging your community organically, having a strategy is critical.
With dozens of effective social media platforms out there, it can be daunting to figure out where your time is best spent. We'll help guide you to the right platform and engage your customers in was that create your ideal connection.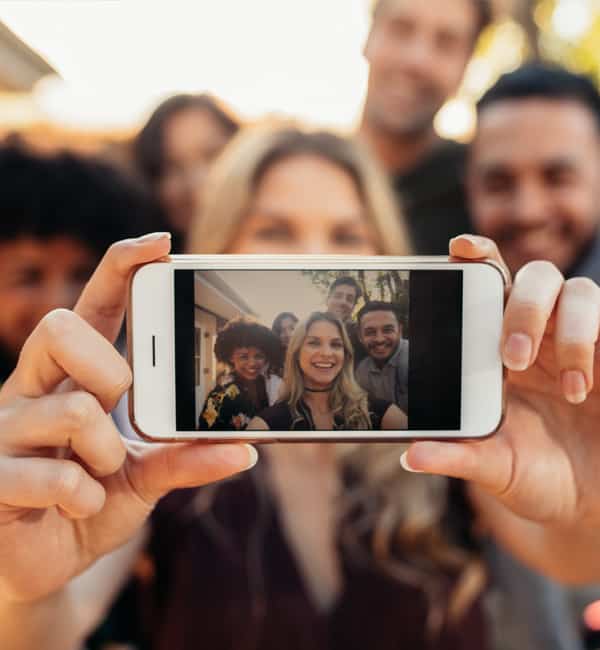 Our Social Media Marketing Pricing
When you consider hiring an agency to run your social media channels, keep in mind that this is often a full-time job if you hire someone in-house. If hiring someone at $50,000/year ($4,100/month) isn't feasible, working with an agency may make the most sense.
Get in front of your customers when they're comfortable and ready to buy, even in a post iOS14 world.



Facebook Pixel Installation

Creative Direction & Production

Campaign Setup & Optimization

Prospecting & Remarketing Campaigns

Starting At
$1,000
per Month
FB/IG Included, Addtl. Platforms Extra
We optimize & post to your social media accounts so you can focus on running your business.

Full Account Optimization

5 Weekly Unique Posts (Never Recycled or Reposted)




Video, Photo, & Text Content Creation

Graphic Design for Account Banners

$100 in Boosted Posts FREE

Starting At
$2,500
per Month
FB/IG Included, Addtl. Platforms Extra
We manage your ads, post to your account, and respond to messages & comments. We've got you covered.







Email Marketing Integration

Biweekly Ad & Growth Reports
Starting At
$3,250
per Month
FB/IG Included, Addtl. Platforms Extra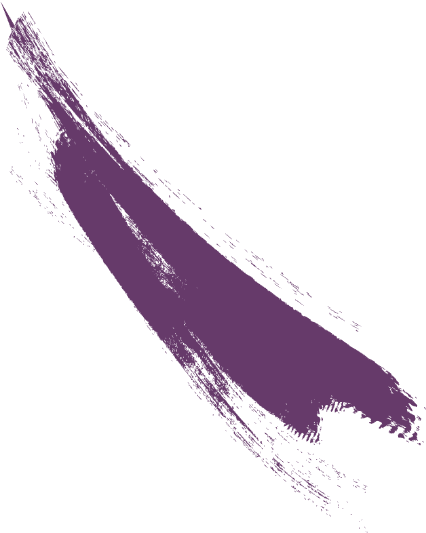 Ready to Get Started?
Book Your Free 30-Minute Consultation Now!