Google, Bing, & Programmatic
Pay-Per-Click Advertising
Reach new potential customers, seize market share, and scale your business consistently and predictably with PPC advertising.
Your potential customers are using search engines to research their buying decisions. Pay-per-click advertising allows you to show your ads in the top three spots in relevant Google & Bing searches. Share products, availability, reviews, and contact information any time your potential customers search with PPC advertising.
Scale with Pay-Per-Click.
PPC advertising is the fastest way to guarantee your brand is showing up when your potential customers are searching. As the name implies, you pay each time a potential customer clicks on your ad, so you're only spending when traffic is coming to the site.
Pay-Per-Click ads allow you to reach customers who are actively searching for your (or your competitor's) products. These users are displaying an intent to purchase, so PPC ads, when set up correctly, can quickly lead to an excellent ROI.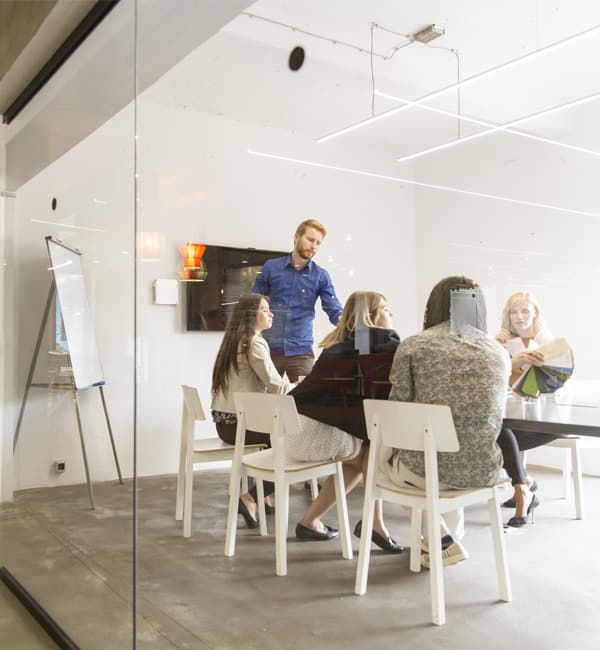 Our PPC packages are flat-rate, monthly. We don't believe in charging a percentage of ad-spend (like many of our competitors) as we feel that incentives agencies to spend more money when it's not necessary.
Targeted Display Advertising that shows your brand to in-market buyers.



Creative Direction & Design




Search & Display Ads to ensure your brand is found by ready-to-buy customers.



Brand, Regional, & Category Campaigns

Display Ad Creative Direction & Design







$1,250
per Month
+Ad Spend
Monthly custom PPC strategy designed to maximize your Google & Bing Ads traffic potential




Display Ad Creative Direction & Design









$2,000
per Month
+Ad Spend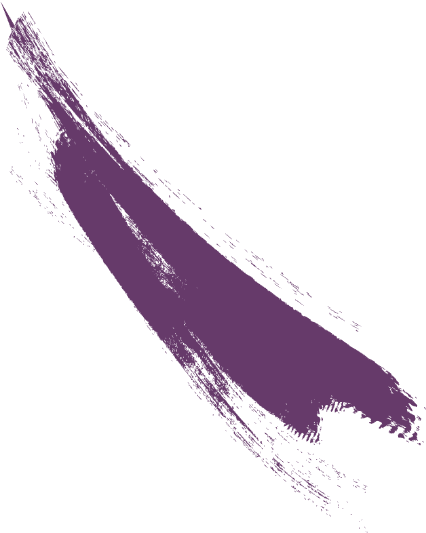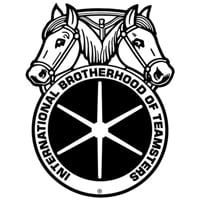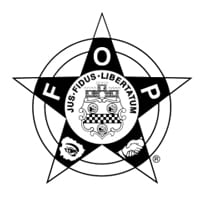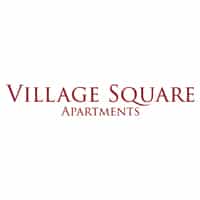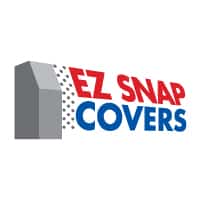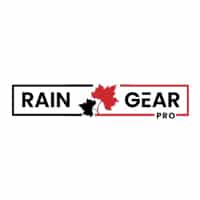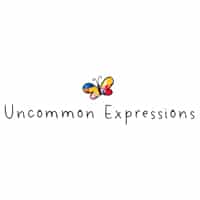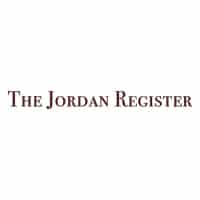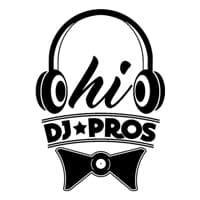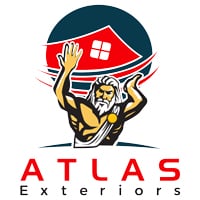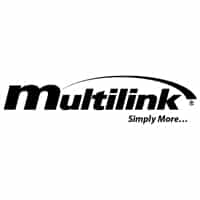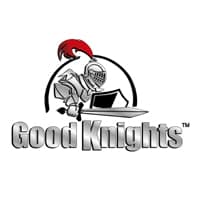 Ready to Get Started?
Book Your Free 30-Minute Consultation Now!