The Lean Marketing Incubator
Work directly with a CMO through our 12-week incubator to develop and implement the strategic SEO, PPC, Social Media, and Traditional marketing strategies you need to explode your revenue, without adding significant workload.
Ready to get started? Complete this form to speak with our onboarding team. Spaces are limited & reserved.
"I would put in 5-10 extra hours per month on marketing if it meant significant growth."
"I have at least one team member who would be willing to do some marketing work."
"I don't necessarily want to hire a marketing firm… we could do this here with the right tools."
If any of these sound like you, the Teamless Marketing Incubator may be a perfect fit.
Designed for businesses with limited or no marketing personnel, the Teamless Marketing Incubator guides you through a series of 12 weekly meetings with a CMO who will learn from you about your business, construct strategies around 5 core marketing pillars, implement those strategies, and provide the tools needed for you or your team to manage your marketing on autopilot.
12 Weeks, A Lifetime of Marketing Freedom
The Lean Marketing Incubator is a 12-week program consisting of weekly 1-Hour Incubator sessions. In these sessions, you'll work directly with our Client Success team to learn the principles necessary for marketing growth without adding significant workload for yourself or your team.
No additional employees required
Possible to automate advertising
Perfect for motivated DIYers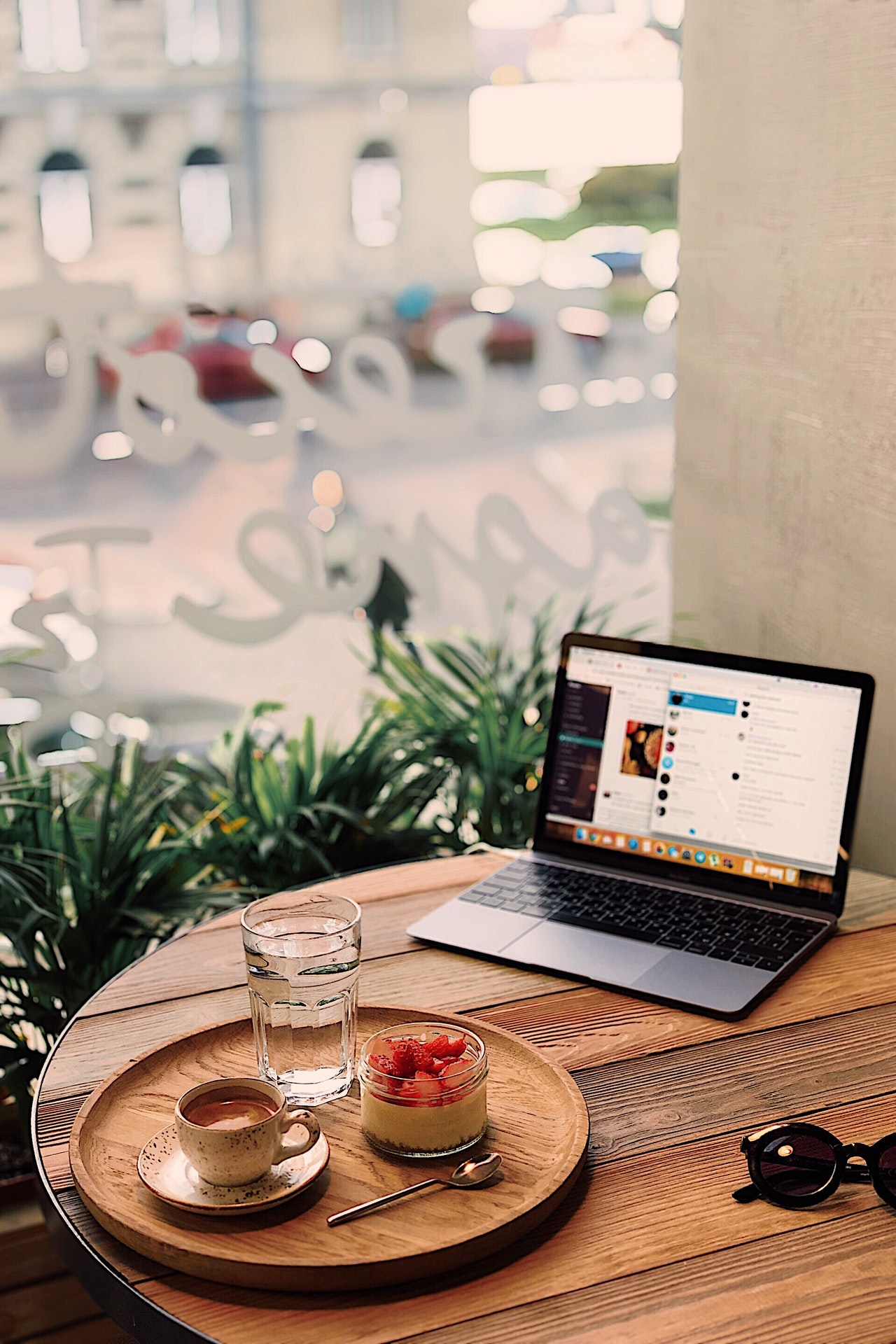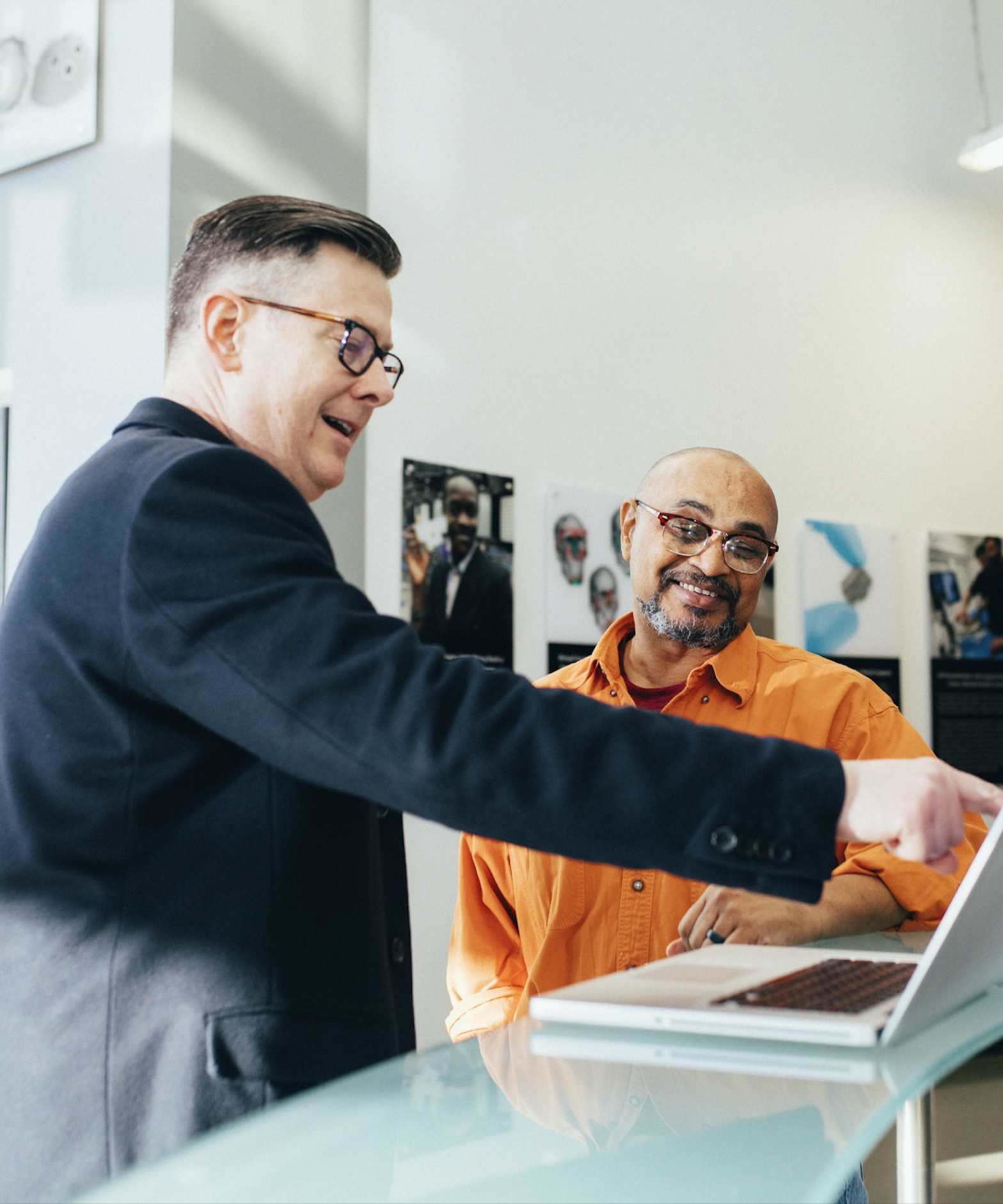 By the end of the Incubator, you will…
Be able to manage your marketing efforts with 10 hours or less per month
Have advertising campaigns in place on the platforms that make sense for your business
Have written SOPs for managing your marketing campaigns
Have written Lean Strategy Guides to inform your marketing moving forward
Have a custom-built dashboard where you can see all of your KPIs from one screen
Month 1: Tailored Strategy
In our first month together, your Incubator lead will work with you to learn your business, tailor marketing strategies to your business, and deliver written strategy guides that will inform marketing decisions going forward.
SEO Strategy Guide
A written strategy guide outlining the types of content you should include on your site for organic Google ranking success.
Paid Search Strategy Guide
A written strategy guide outlining the Why and How behind your Google Ads account. This document will include examples of ad copy, keyword targeting, location & demographic targeting, as well as audience placement.
Organic Social Strategy Guide
A written strategy guide outlining the types of content you should be sharing, the frequency with which you should be sharing, and how to create or source content to share for organic social media growth.
Paid Social Strategy Guide
A written strategy guide outlining the platforms and creatives you should be running as ads on Facebook, Instagram, TikTok, Snap, and any other platforms that may be relevant to your business.
Email Marketing Strategy Guide
A written strategy guide for maximizing your customer lifetime value using Email Marketing.
Month 2: Strategic Implementation
In our second month together, your Incubator lead will work with you to set up and start running highly automated advertising campaigns on the platforms that make the most sense for your business. Not every business needs to advertise on every platform, and a big part of our work together in the second month will be identifying where your target market is most active.
Google/Bing PPC Setup
Pay-per-click advertising (often called Paid Search advertising) allows you to show ads when users search on Google or Bing for terms related to your business. We'll set up ad campaigns on Google and Bing that generate leads based on keyword searches. This includes setting up targeting, keyword selection, location selection, and automated rules to make sure you never under- or over-spend.
Paid Social Advertising Setup
Social media advertising is one of the strongest ways to get in front of your audience. Facebook, Instagram, and TikTok have massive userbases that encompass virtually all demographics. Not advertising on these platforms means leaving money on the table. We'll set up the ad campaigns needed for automated marketing success on these platforms.
Email Marketing Setup
A well-established email marketing campaign can return $20 for every $1 spent. You should utilize email marketing to engage with visitors who haven't yet become customers, and engage with current customers to extend their lifetime customer values. We'll help implement the automated email marketing flows you need to find Lean Email Marketing success.
Month 3: Education & Documentation
In our third and final month together, your Incubator lead will guide you through written SOP documents that will allow you to manage all of your marketing yourself. These guides will help you navigate the technical side of advertising; getting into ad accounts, adjusting budgets and ad creatives, modifying targeting, and finding/understanding results reporting.
SOP #1: PPC Management
Understand how to access, manage, adjust, and optimize your paid search advertising campaigns.
SOP #2: Facebook/Instagram Advertising Management
Understand how to access, manage, adjust, and optimize your social media advertising campaigns. We'll also cover a few not-so-straightforward settings adjustments like managing Pixels and adding users.
SOP #3: Email Marketing Management
Understand how to access, manage, and create your email marketing campaigns. The more frequently you utilize email marketing, the better the ROI!
SOP #4: Viewing and Analyzing Your Results
You'll be able to see all of your key marketing metrics from one screen with Advantage Reporting (included as a bonus for Incubator clients). This SOP will outline how to access your dashboard and how to interpret the key data points presented.
BONUSES
Each of our Incubator clients receive a few bonuses that will continue to be helpful.
Advantage Reporting Dashboard – 1 Year
We'll put together a custom reporting dashboard that you will have access to for one year after completing the Lean Marketing Incubator. This dashboard will show all of your key reporting metrics in one place, significantly reducing the amount of time you will spend analyzing and monitoring your advertising campaigns.
3 Month and 6 Month check-in calls
We'll be prepared for a check-in call after 3 months, and another after 6 months. These calls will allow us to evaluate the success you've had post-Incubator and make quick adjustments to maximize your program ROI.
Priority Access & Pricing to the Partner Program
Incubator businesses gain exclusive priority access and pricing to the AdStrat Partner Program the moment they start the incubator. This means at any point in time during or after the Incubator, you can start with our partner program and lock in a lifetime 25% discount (a $2200 per month value).
Increased Revenue
This brand saw a 39% year-over-year increase in direct revenue WITHOUT an in-house marketing team.
"Having someone to oversee our marketing operations made a huge difference in our overall performance. We were able to increase our bottom line without adding to our team or creating a complex web of agencies and providers."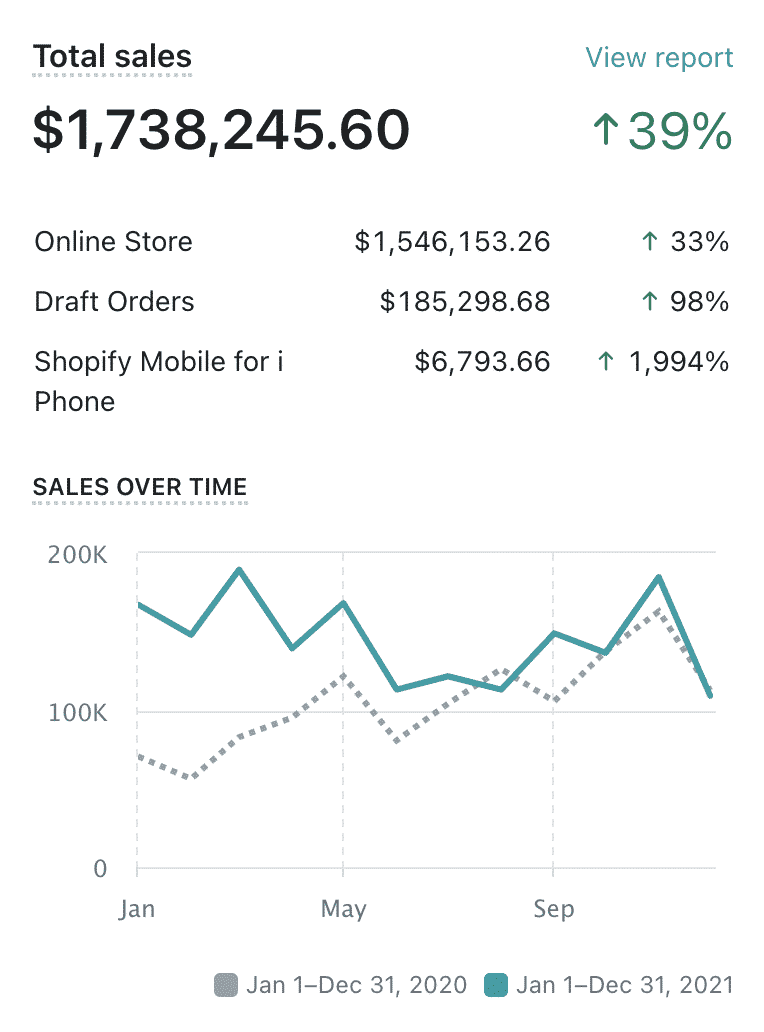 Efficiency Through Strategy
The Star Tarot increased traffic from the platforms that mattered most to their brand.
"For us, it wasn't about doing more of everything but doing more of the right thing. Some social media channels just felt like a lot of work for a little reward. AS focused on sharing on the sites that mattered most."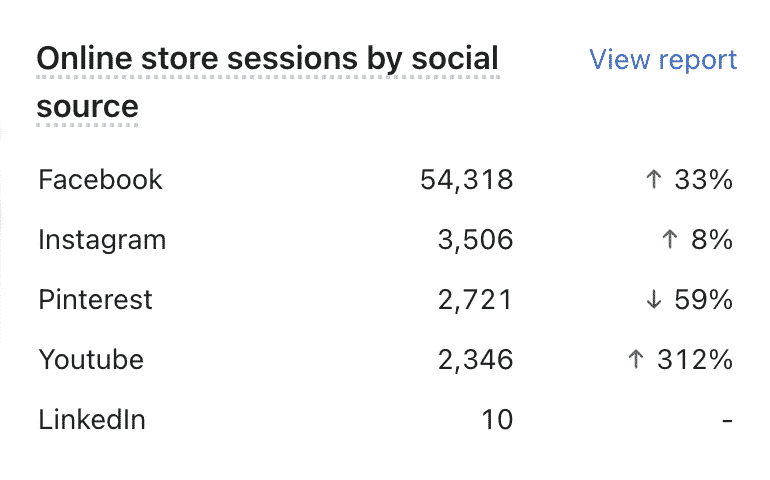 Compelling Creative
Wild Dog Pet Company refreshed their identity and ads to see a 146% increase in marketing-driven sales.
"We always wrote and designed ads ourselves even though its none of our teams strong suits. The difference in performance let us focus on what we're best at, which is product fulfillment."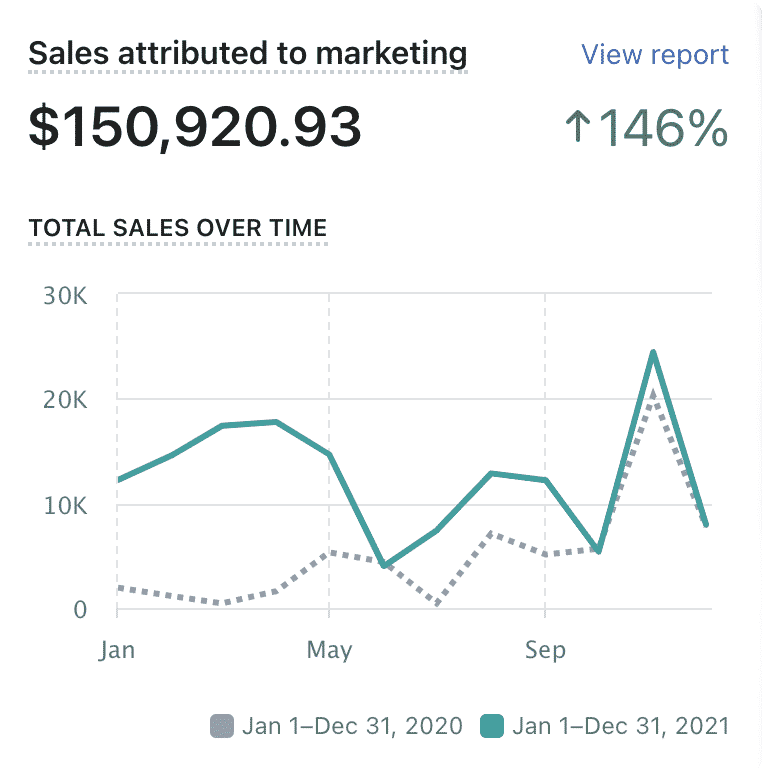 I have worked with Advantage Strategies on a handful of projects. I cannot say enough about their dedication to their craft. When the situations get tough, they get tougher. A strong will to exceed expectations leads to happy clients for us all every time. Unique marketing insights to cap off a fantastic work ethic is just the icing on the cake. Highly recommend!
-Cody L., Requisite Design
Advantage Strategies helped me out with launching a marketing campaign and developing my online store. No better consult around! Even the simplest questions get an immediate response.
-Zach H., DDA Customs