At-A-Glance
Reporting

For All Your Marketing Channels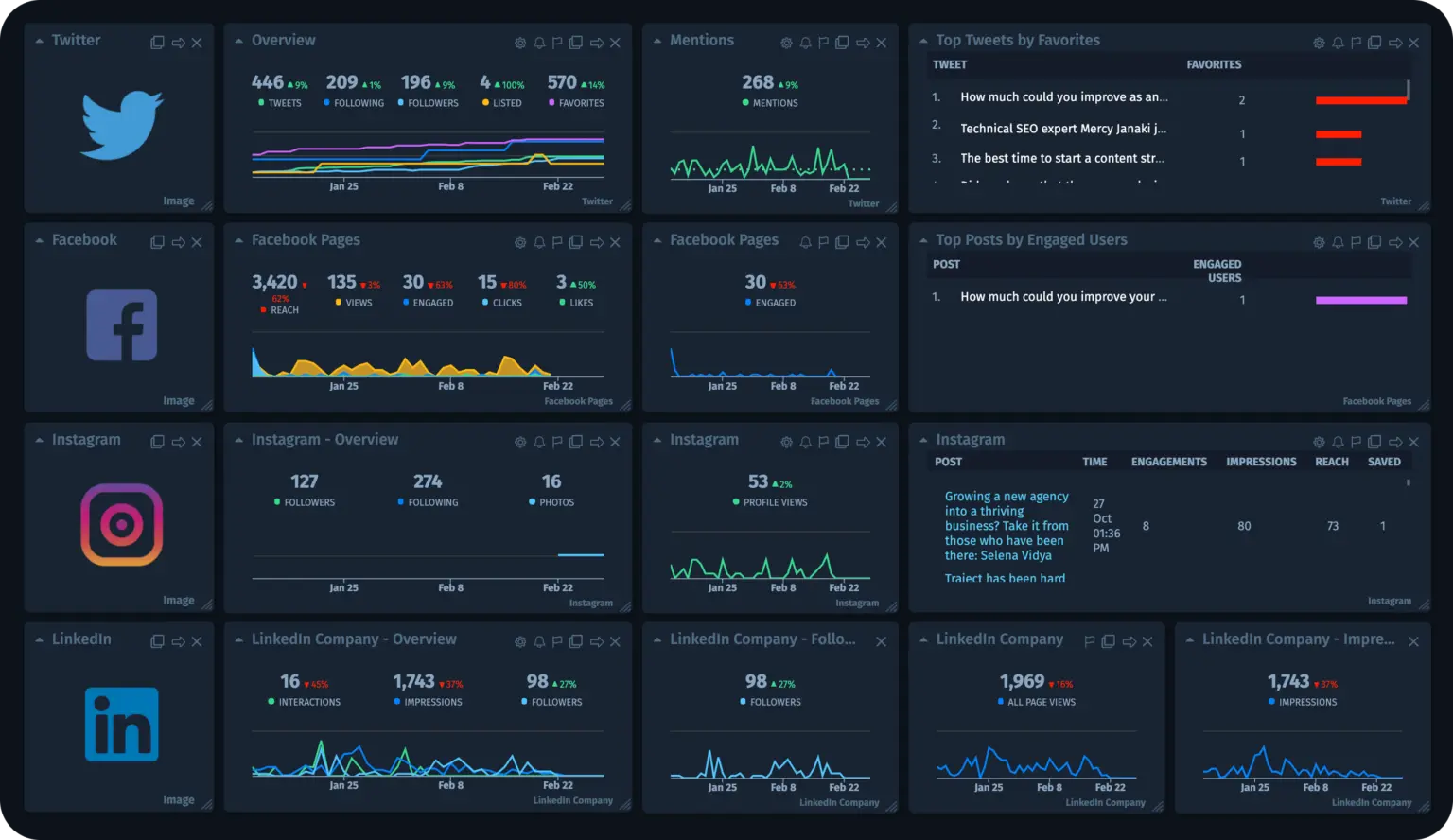 Take the Mystery out of Marketing.
Stop wondering where your sales and site traffic are coming from. With Advantage Reporting, you can see valuable insights in real-time from your paid ads, website, social media channels, phone lines, and more.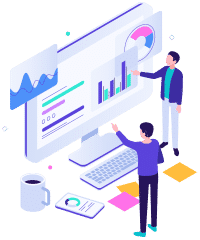 Hundreds of Integrations – Track website, paid ads, social media, phone metrics, and More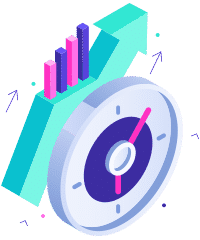 See your business growth in real time, on any device.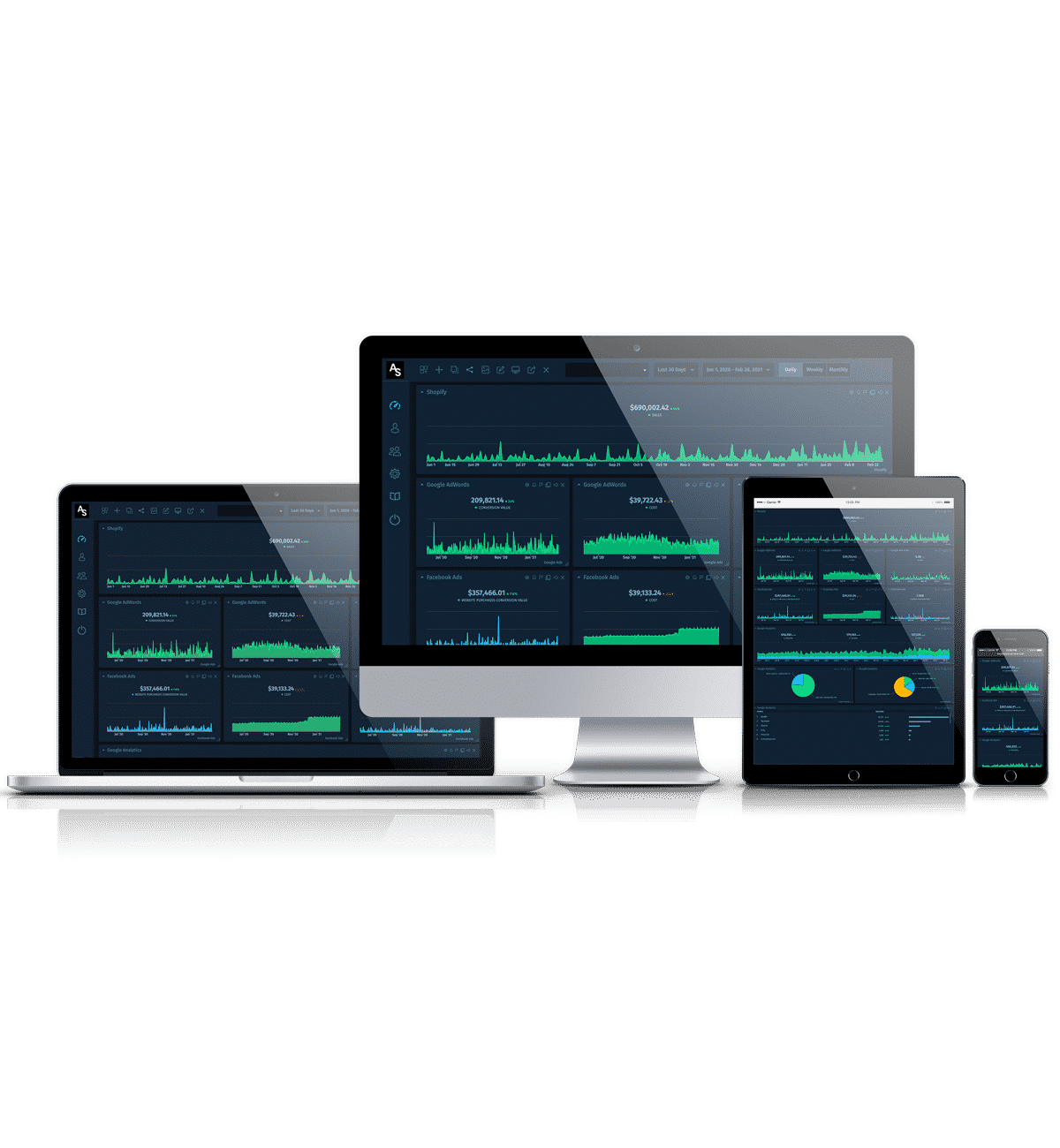 Make sure your business is meeting its goals, no matter where you are. Reporting dashboard are accessible via any device, any time. 


KPI Reports & Time Frame Comparisons

Hundreds of Data Source Integrations
No matter where you're marketing to grow your business, we've got an integration.

Website Metrics
See your website metrics in real time with integrations for Shopify, WordPress, Google Analytics, Hotjar, and more.

Chat & Customer Service
See your customer service response times and success rates with integrations for Jira, FreshDesk, Asana, and More.

Paid Advertising
Keep track of your Google Ads, Facebook Ads, Pinterest Ads, TV/OTT, Email, and more, all in one place.

Social Media
Track your social media growth with integrations built for Facebook, Instagram, Pinterest, Twitter, and More.

Accounting
Keep track of revenue, overhead, payroll spend, and more with integrations built for Quickbooks and Xero.

Virtually Anything Else
Every business is different, so we've partnered with Zapier to allow custom integrations across 1500 platforms.
Fill out this quick form to request a 10-Minute demo of the Advantage Reporting dashboard!
(Absolutely no obligation. Our demo will help you determine if the tool is right for you!)