Advertising Post-Covid
What Businesses Are Doing to Reach Customers During A Pandemic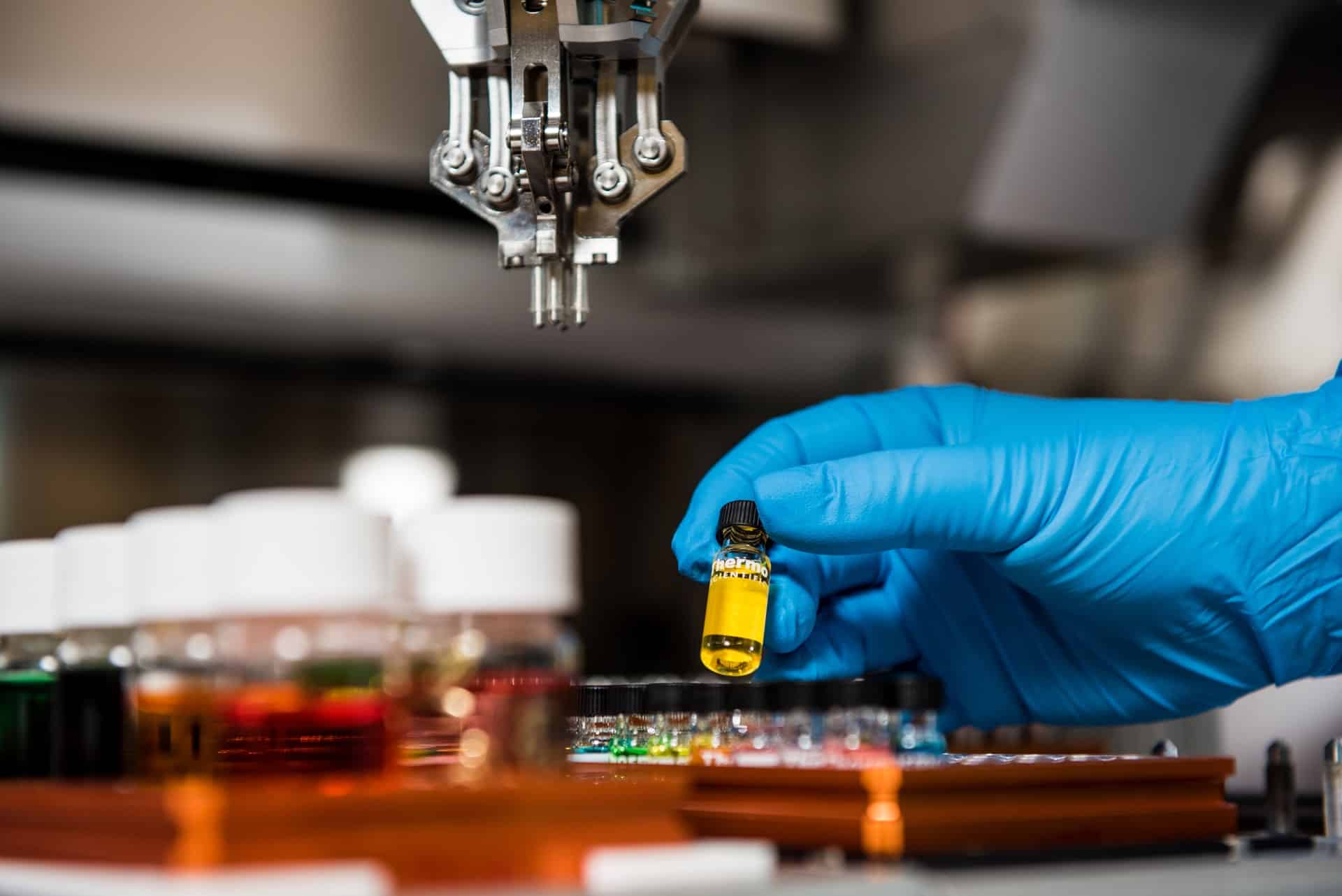 Quick Insights
Despite the COVID-19 pandemic continuing to take it's toll on the US, businesses are successfully advertising, engaging new audiences and retaining current customers.
E-Commerce and Marketplace-driven businesses are thriving with individuals adhering to stay-at-home orders and newly developed work-from-home office policies.
Creative, messaging, and brand image have put COVID-19 response at the forefront.
The COVID-19 pandemic brought many changes in the way businesses reach out to their customers and prospects.  A total of 14,464 companies in America that weren't able to adapt to the changes brought about by the pandemic were forced to close shop.  On the other hand, even when some businesses were cutting their advertising budgets, others increased theirs. Such companies are thriving as the rest decry losses.
Yet, the question that one is most likely to ask is: Why would I spend the money to pay for expensive advertising when I am not sure whether I will get returns? The answer to this question and post-COVID-19 advertisement strategies are discussed in later paragraphs. First, here is a review of how COVID-19 has changed how businesses should approach advertising.
How has COVID-19 Changed Advertising Strategies?
It has been a tough ten months for both SMBs and fortune 500 companies in America. When the pandemic tension kicked in, consumers avoided buying anything they could do without and instead focused on purchasing only essential goods. Then the lockdowns started in March, and businesses that were not deemed to provide essential services were forced to work from home. On the other hand, customers had a lot of time on their hands to watch T.V and interact with social media and other digital media. So how has this changed advertising strategies?
Advertising on Social Media is Getting Better Results
It is estimated that the pandemic boosted social media usage by 7 minutes during the pandemic. Social media providers reported relatively higher profits during the outbreak compared to other sectors.
Companies that focus their advertisement strategy on social media can get better results since consumers have few things to do that can distract them from social media.
E-commerce Has Become the Ultimate Advertising Place for Businesses
With the restriction of people's movement, customers changed their focus from walking into shops to buy goods to ordering goods online. This change led to a spike in the number of visits to e-commerce websites, and products advertised on these websites reported better visibility. It is no wonder companies like Amazon reported a 37 % increase in revenue for their 2020's third quarter.
Advertisement Content is Now Based on What Brands Are Doing to Combat the Spread of the Virus
Copywriters have their work cut out for them when writing ad copies in the light of the COVID-19 outbreak. Companies are now sensitive to how they package their advertisement message to avoid coming out as taking advantage of the pandemic to rake in profits. Words or actions that seem to mock the plight of people suffering from the disease would be counter-productive.
On the other hand, companies that communicate their participation towards the mitigation of COVID-19 speak to the larger population's wishes, which enhances the customer's trust in the brand.
Additionally, brands that try to create a meaningful relationship with their customers end up filling customers' need for more meaningful connections. These meaningful connections can be made by creating advert messages that inspire hope of a better future.
Why Should Companies Advertise Now More Than Before?
One of the excuses that companies make for not advertising is that clients are not buying. On the other hand, what if people are not buying because companies are not advertising? This assertion can be true if companies like Amazon that are advertising are getting results. Here are some of the reasons why companies should advertise now more than they have done in the past.
1. Newly Acquired Customer Behavior Will Linger on Long After the Virus is Gone
The customer that was there during the pre-COVID-19 era is different from the one you will experience at the moment. The current one has had a chance to reflect on their lifestyle choices and is more inclined towards the community where they live. Additionally, the new customer is more likely to order goods from an online shop compared to the pre-covide client.
As a brand, if you do not remind your customers of your presence and affirm that your business model suits them and that they need the product you offer, your brand's role in their life can easily be replaced by brands that continually advertise.
2. Prospects Have More Time in Their Hands Now More than Ever
When the pandemic ends, people will go back to their busy schedules and have very minimal time interacting with your advertisements. Advertising when people have time to process your ad messages will make it hard for another brand to take away the impression you have on them when they are busy.
3. Fewer Brands are Advertising
Before the pandemic struck, an average American was exposed to 5000 ads every single day. This means that your target audience's probability to remember the message you are trying to pass across was 1:5000. However, during the pandemic period, fewer companies are advertising, which minimizes your competition for the attention of your prospective client.
Additionally, prospective customers will notice your advert since there are very few of those distracting their day.
4. You Don't Want to Lose Your Market Share. 
New products that are similar to yours are developed daily. The new products may be more innovative, cost-friendly, and even more effective than yours. If the new company takes up the initiative and advertises its brand, you risk losing your place in the market.
Additionally, failing to advertise may cause customers to forget about your brand. You might end up spending a lot of money trying to re-enter the market afresh in the future.
5. You Have a Team of Consultants to Help You Through It All
When you have a reliable advertising firm to help you develop, simplify, and execute marketing strategies, you can form quality connections with the audiences who will ultimately become your customers.
Are you looking for a marketing strategy consulting company to help you with the Post-COVID advertising strategy? Schedule a Free 30-Minute Strategy Session with Advantage Strategies
Copyright 2020 Advantage Strategies, LLC
Let's Grow.