An ad agency experience that feels like a vacation…
 Kick your shoes off, relax, and let us take you where you want to go.
Close your eyes. Imagine you're exactly where you want to be. Business is booming, you're on a beach sipping an ice-cold soda, and when you finally make your way back to your cabana, your assistant meets you with a rewarding message:
you've made a dozen more sales.
What you have just experienced is not a fantasy. It's not a stroke of genius. It's not a dream from which you will wake, to the sound of a General Electric alarm clock and the knowledge of the inevitable morning commute to the office.
The effervescent cola, the crisp swim trunks, and the coconut wafting up from hours-old sunscreen are the result of your business growing. And you're growing because you've hired the greatest advertising and creative agency in the world.
That's Not Bad.
Creative doesn't mean pretentious.
Strategic doesn't mean boring.
 Not Bad specializes in crafting experiences that turn people into lifelong customers. It's the focus on the person behind the interaction that makes our strategies so successful!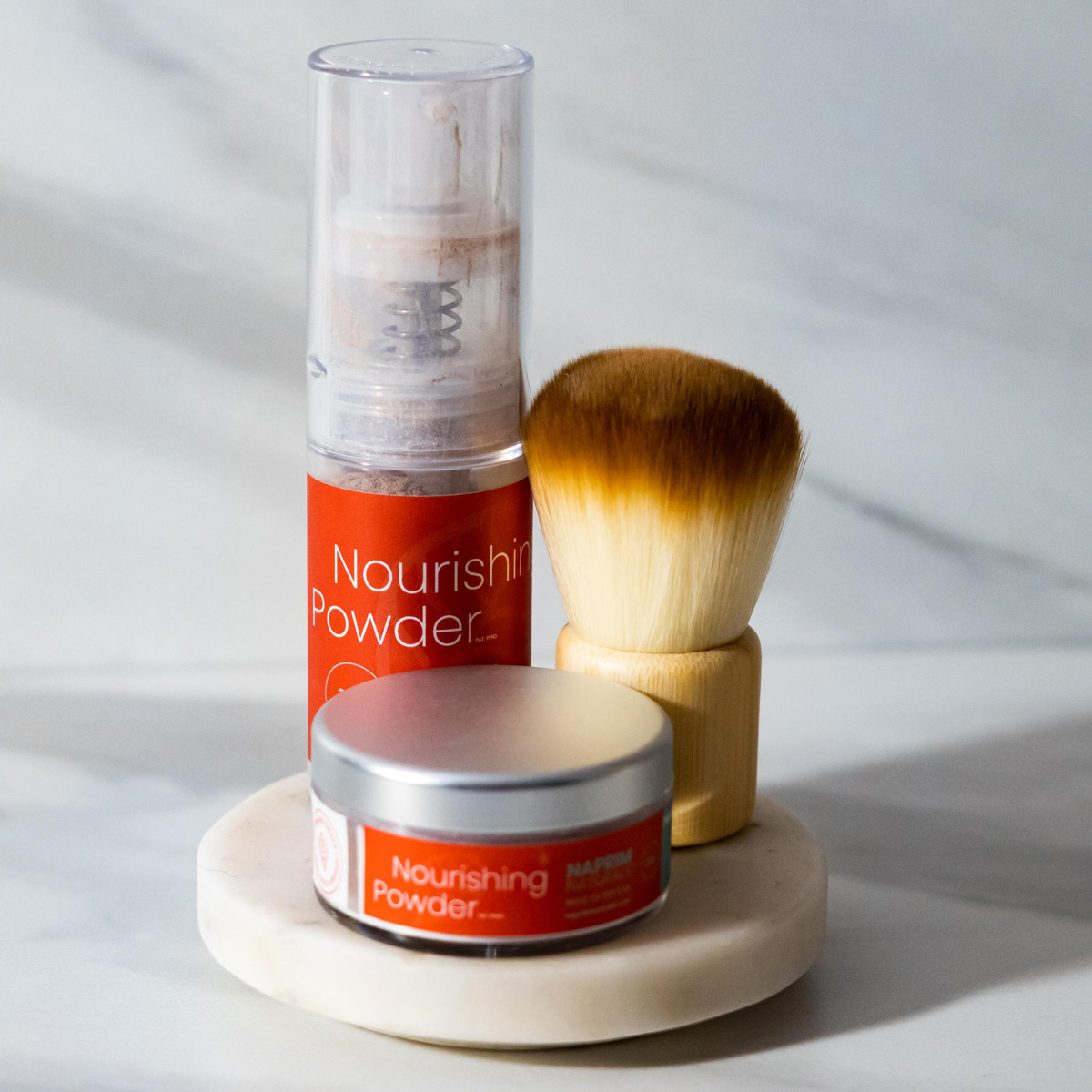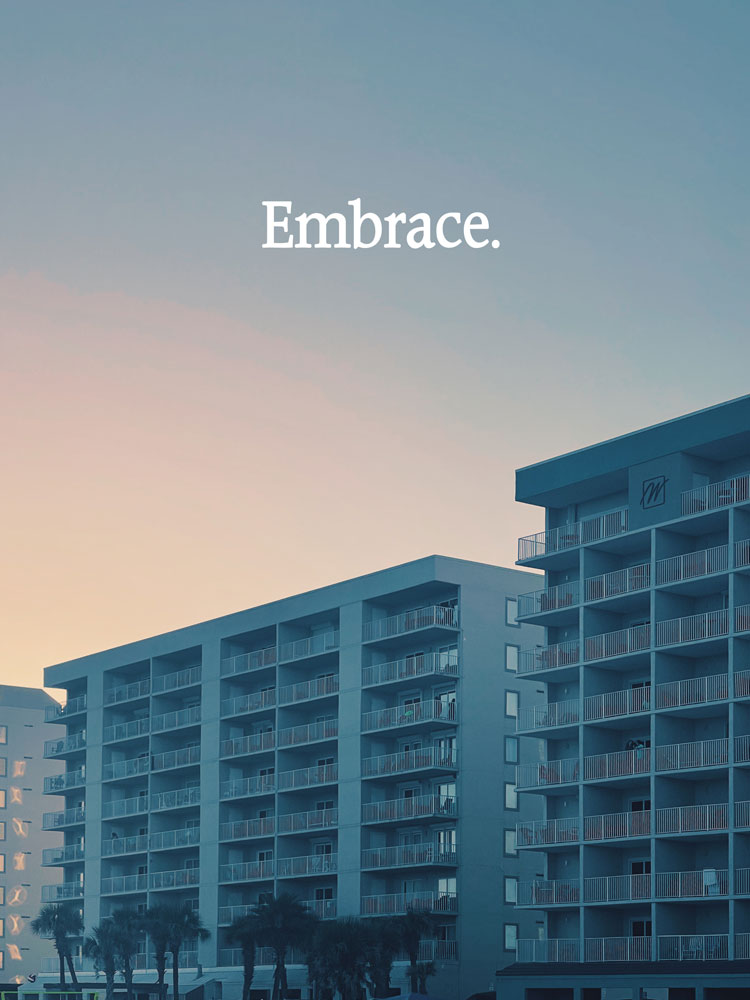 VRBO Private Collection, 2022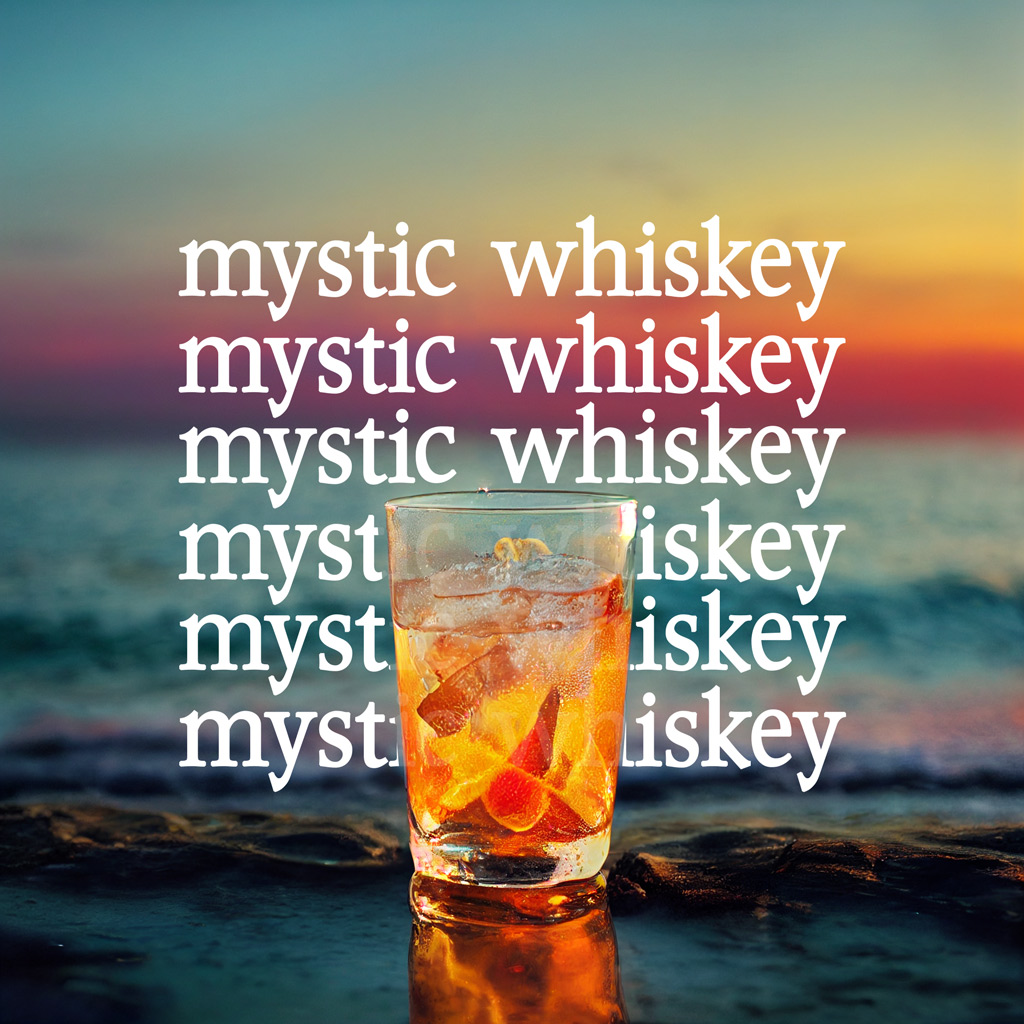 Website Design
Your website is the home of your business and a multi-tool for revenue generation. An effective website is easily usable, findable, and helps turn visitors into customers.
Marketing Strategy
We focus on five core pillars of marketing that allow you to effectively capture market share. Paid Search, Paid Social, Organic Search, Organic Social, and Strategic Communication.
Your Brand, Unequivocally Known.
Our focus on brand & creative strategy, multimedia production, and consumer experience creation helps your brand reach the world-renowned status it deserves.