8 Ways Realtors Can Grow With Digital Marketing
Take advantage of the new word-of-mouth.
by Tate Morgan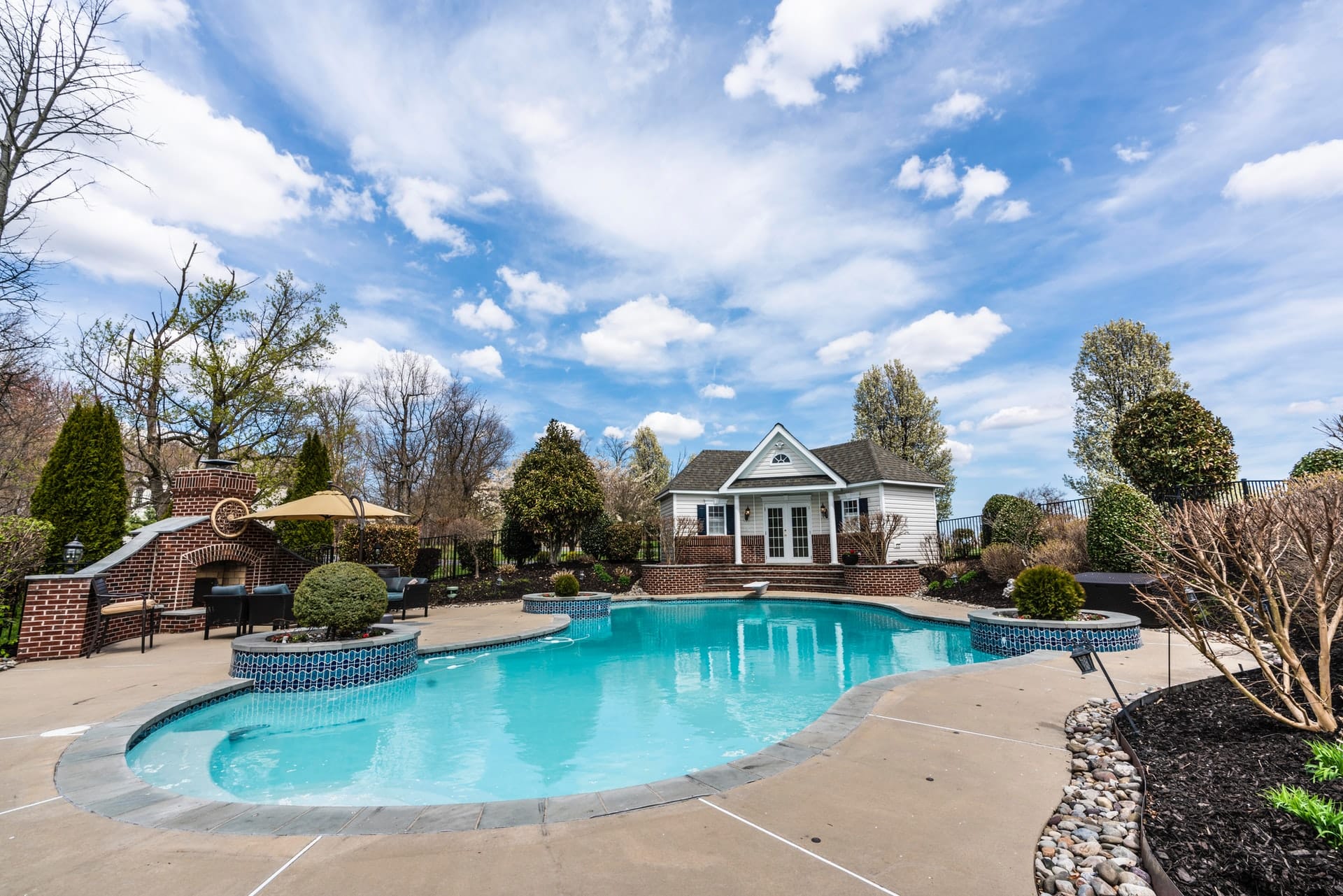 Quick Insights
Your real-estate agency's website should be the central hub for all of your digital marketing efforts.
Despite new limitations for realtors on social media, effective advertising is not only possible, but a requirement.
Local search engine optimization allows eager buyers and sellers to recognize you as an expert and find you when services are needed.
There's no doubt that the COVID-19 pandemic has had a pronounced impact on the real estate market. In some areas there has been a marked decrease in actively searching buyers; and "business-as-usual" has been disrupted for banking institutions and mortgage lenders across the board.
Nevertheless, forward-looking realtors have taken action to mitigate the pandemic's impact, and even grow their business in the process. One of the most effective channels these real estate professionals have used is digital marketing. Here are 8 ways that you can grow your realty business with digital marketing.
1. Make Sure Your Real Estate Website is Mobile-Ready
Your firm's website should be the single most important component of your overall marketing plan. It is the "central hub" of your marketing efforts, and the go-to location to post new listings, share insights with consumers, and generate leads.
Since your website is such a vital element, you need to ensure that it provides users with a seamless experience regardless of which device they use to access it. Research indicates that approximately half of global web traffic comes from mobile devices. Therefore, your website needs to present a user-friendly, professional front for PCs, tablets, and smartphones alike.
2. Develop Valuable Real Estate Content
There are two important reasons why you should incorporate a blog or industry news section into your website:
Content that is valuable to users will generate interest and leads.
More content often equals higher SEO scores. According to one study, responsive websites that have a blog may have up to

 

434% more indexed pages.
In general, you should develop your content based around common questions and concerns that your consumer base has. In fact, you may want to format certain topics as a FAQ page. When your content contains answers to specific questions that buyers and sellers have, they'll keep coming back for more, and your reputation will grow.
3. Get Found on Google with SEO for Realtors
Search engine optimization (SEO) is absolutely essential to any comprehensive digital marketing strategy. Ultimately, the objective of SEO is to land a high ranking for your website on Google and/or other search engines. And since the first organic search result on Google boasts an astounding 28.5% click-through rate, it's easy to see why a high ranking equals more visibility and more business.
SEO has many moving parts, and each one needs to be given attention in order to achieve the highest possible score. SEO elements include:
Focus keywords designed to capture specific search traffic
Long-tail keywords (phrases of 3 or more words)
Backlinks, which are analogous to "votes of confidence" from other websites
Meta titles and meta descriptions
Online directories, such as Yelp, Google My Business, etc.
Social media pages
In addition, you need to update the content on your blog regularly in order to achieve best results. High-ranking content on Google typically has a word count between 1,100 and 1,300, so invest in well-written long-form articles to boost your SEO.
4. Utilize Chatbots to Generate Real Estate Leads
A chatbot can act as an extra "employee" on your marketing team — one that never sleeps, but is available 24/7. Chatbots have several uses, such as:
Engaging with consumers as soon as they land on your website
Answering basic user questions
Promoting products and services (perhaps a consultation, in the context of real estate)
Collecting valuable user data for marketing/remarketing purposes
Of course, chatbots can be integrated into a live chat solution, so that a prospective client can connect with you or one of your team members directly, at least during normal business hours. Since your real estate business is "people-centric," it's important to be available when your prospective clients have questions. Chatbots enable you to do just that.
5. Budget for Real Estate Pay-per-click (PPC) Advertising
PPC is a great tactic for realtors who want to generate new leads quickly. Whereas organic SEO usually takes a while to build momentum, PPC ads often yield exceptional returns within a few weeks. Think of PPC as the "microwave" to SEO's traditional oven.
Realtors can use PPC to attract potential clients that already have high intent. Moreover, PPC ads can target users according to specific keywords, and even avoid users that type in "negative keywords" as part of their search query. For example, if you don't have any condos for sale then you could use "condo" and its variations as negative keywords. This would subsequently disqualify all users that type in "condo" from your advertisement.
A well-designed PPC strategy can yield an exceptional ROI. In fact, one study found that, on average, paid advertising returns $2 for every $1 spent!
6. Host Virtual Tours of Your Listed Homes
Virtual tours combine the appeal of video content (which generates revenue 49% more quickly for marketers compared to non-video content) with the practical considerations of an in-person tour (e.g., the prospective buyer can get an idea of what the home is really like). Moreover, under the present circumstances virtual tours are extremely popular among the "high-risk crowd," such as older home-buyers and those with medical conditions.
Elements of an exceptional virtual tour include:
Making the tour 3D
Ensuring that it is user-friendly
Using real footage of the home rather than digital illustrations or sketches
Making the video of the tour interactive
Ensuring that the video is mobile-responsive
7. Organic Social Media Marketing for Realtors – Make The Best Impact
Social media is a powerful but oft-overlooked marketing channel for real estate professionals. However, if you invest in a comprehensive social media marketing strategy it will feed into and strengthen your other advertising mediums, such as organic SEO and PPC.
Since organic social media marketing typically drives brand awareness more than leads or sales, consider posting the following items to your social media accounts:
Current/new listings, with pictures
Brief bios of each team member, if you manage a brokerage
Testimonials
Case studies
Related blog posts on your site
8. Paid Social Media Ads Target Buyers and Sellers Across Devices
A successful paid social media strategy can be difficult to implement, but with the right tools and ad structure, realtors can tap into audiences that are ready to buy or sell.
In 2018, Facebook removed many of its home-owner-related targeting. Now, advertisers that want to show ads for real estate opportunities have to comply with the Fair Housing Act, and the easiest way to do that is to use a Special Ad Audience. Special Ad Audiences limit your ability to target ads to users based on certain demographic details, but this doesn't mean you can't successfully advertise.
Using Facebook Video View ads targeted at special ads audiences, you can show video walkthroughs or active listing slideshows to develop a pool of viewers to whom you can show followup ads to generate leads or site clicks.
Industry updates, advertising tech tips, and actionable marketing advice to
help you grow your business.
All this and more delivered to your inbox weekly. No spam. No junk. Just advertising talk.