Radical Brand Strategy and Execution.
There are 1.8 million online retailers in the US, and they're all competing to reach new customers.
We help our clients make strategic decisions about where to advertise, then we craft compelling marketing experiences that cut through the noise and create lifetime customer relationships.
What can I expect from my intro call?
Current Strategy Clarity
We'll talk about what you're currently doing to market and advertise your brand. What can you leverage further to improve your business? Is there anything you should drop?
Market Analysis
We'll look at your competitors and similar brands in your industry. Are they raking in organic traffic? Spending on Google Ads? Can you (and should you) compete?
Potential Avenues of Success
We'll weigh options and lay out a rough outline of the advertising strategies you should plan to take advantage of in the near future. These will expand your reach and marketing potential.
Confidence in Your Partner
We'll answer the most critical question: are we a good fit for each other? You should only choose an agency you trust, and we only work with brands we know we can help.
We ONLY work with brands we know we can help. If we aren't in alignment, we will deliver as much value as we can in our half hour call. We appreciate your time!
Increased Revenue
This brand saw a 39% year-over-year increase in direct revenue WITHOUT an in-house marketing team.
"Having someone to oversee our marketing operations made a huge difference in our overall performance. We were able to increase our bottom line without adding to our team or creating a complex web of agencies and providers."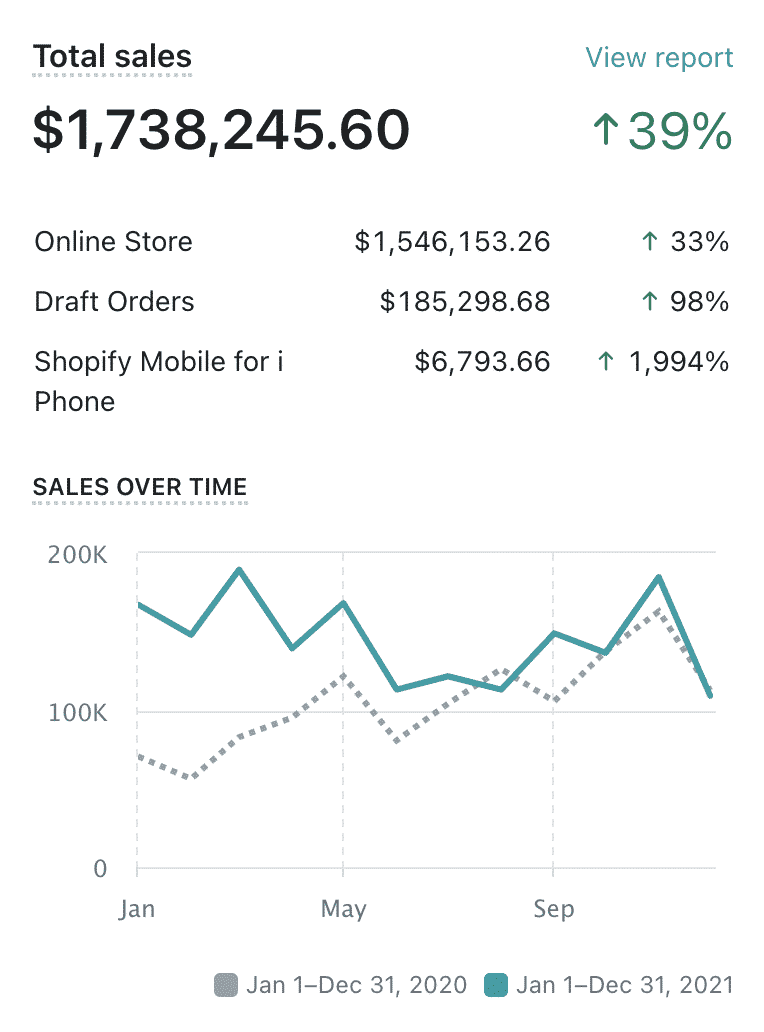 Efficiency Through Strategy
The Star Tarot increased traffic from the platforms that mattered most to their brand.
"For us, it wasn't about doing more of everything but doing more of the right thing. Some social media channels just felt like a lot of work for a little reward. AS focused on sharing on the sites that mattered most."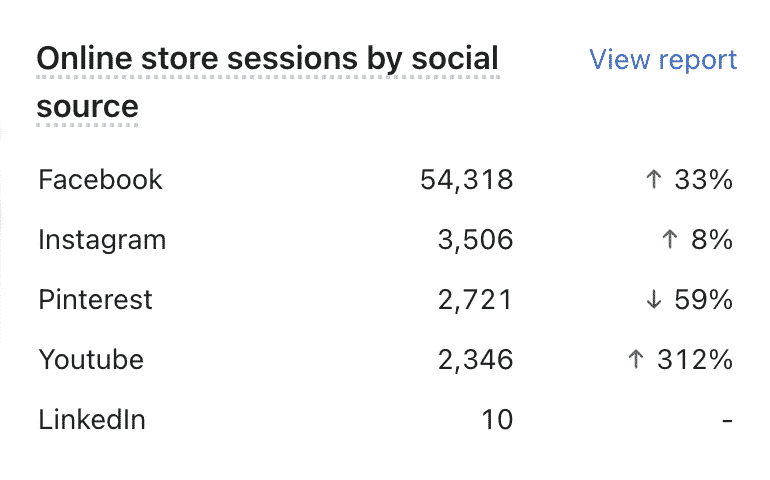 Compelling Creative
Wild Dog Pet Company refreshed their identity and ads to see a 146% increase in marketing-driven sales.
"We always wrote and designed ads ourselves even though its none of our teams strong suits. The difference in performance let us focus on what we're best at, which is product fulfillment."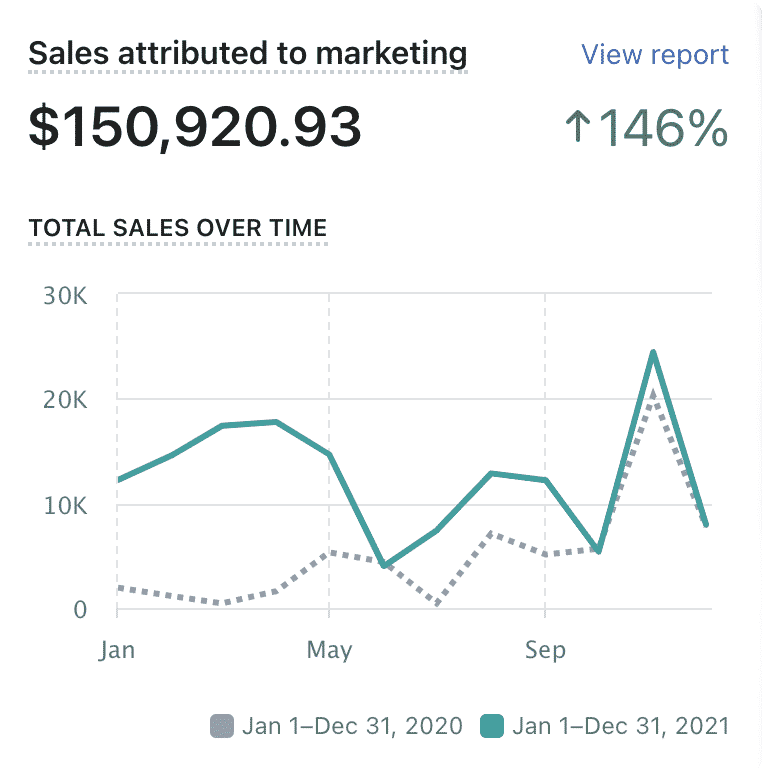 Creating the best brand experience means establishing your most important goals and tailoring our work to meet them.
Step 2: Strategy & Creative
Who buys your product? Where should they find you? What do they need to hear? We build your strategy and messaging around your audience.
Ad buying and creative should go hand-in-hand. We write, photograph, film, and design ads and deliver them to your target audience.
Crystal-clear communication and our industry leading Insights dashboard help visualize your success and adapt quickly.
Creative Direction & Production
I have worked with Advantage Strategies on a handful of projects. I cannot say enough about their dedication to their craft. When the situations get tough, they get tougher. A strong will to exceed expectations leads to happy clients for us all every time. Unique marketing insights to cap off a fantastic work ethic is just the icing on the cake. Highly recommend!
-Cody L., Requisite Design
Advantage Strategies helped me out with launching a marketing campaign and developing my online store. No better consult around! Even the simplest questions get an immediate response.
-Zach H., DDA Customs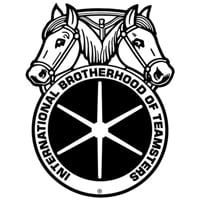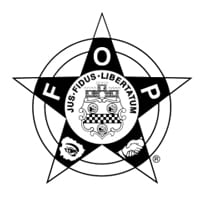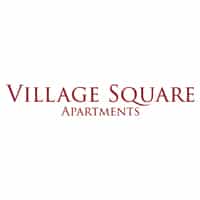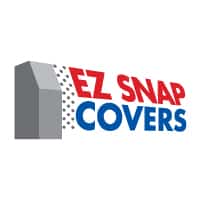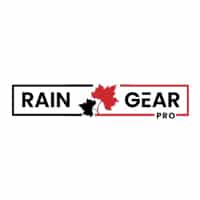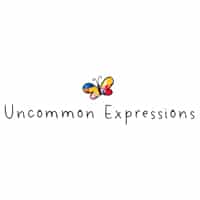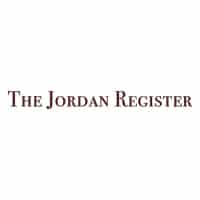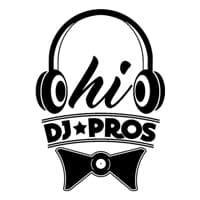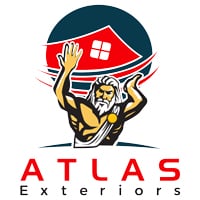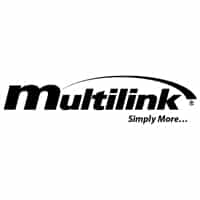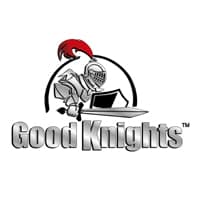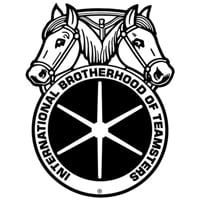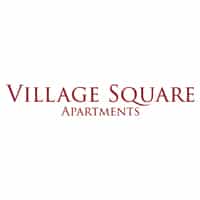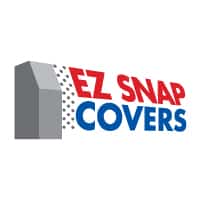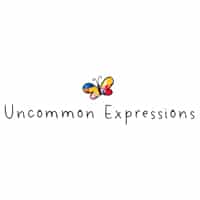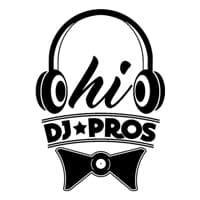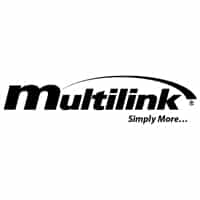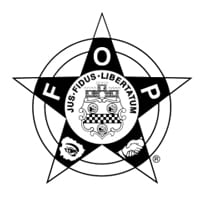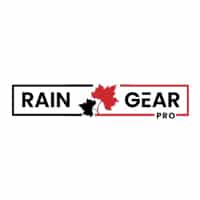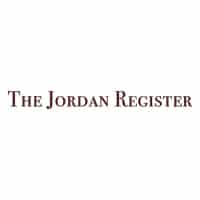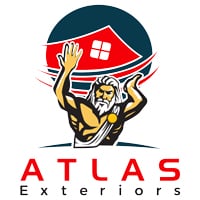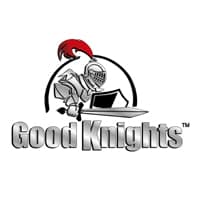 Ready to get started? Use the calendar below to book a 30-minute no-pressure intro conversation.
Prefer to get started with an email? Click here.